Partnerships for sustainability
Working alongside a number of national and international organisations to support programmes for the development and protection of people, communities and natural resources.
Our partnerships and our social and environmental commitment
Sofidel believes in dialogue and in the creation of virtuous forms of multi-stakeholder collaboration between businesses, governments, non-governmental organisations (NGOs), society and citizens in order to pursue sustainable development. For this reason, the Group is committed to promoting and developing partnerships at multiple levels and on various fields of action with partners of recognised value and credibility. The sustainable development agenda requires partnerships and inclusive collaborations built on principles and values – on a common vision and shared objectives – at global, regional, national and local levels. Sofidel Group's partners include: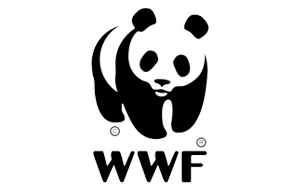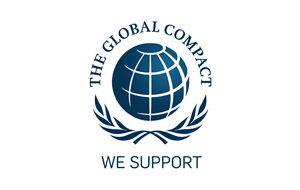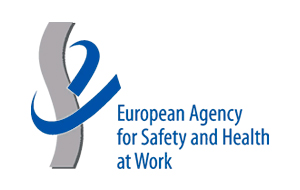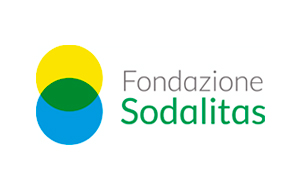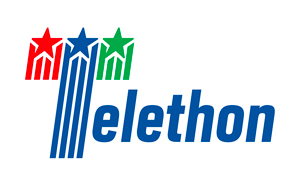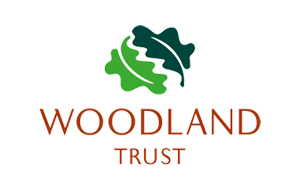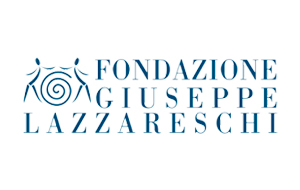 This cooperation has taken many forms (energy, forests, education, …). At the start, in 2009, participation in the WWF Climate Savers international programme, which brings together companies voluntarily committed to reducing climate-altering emissions ("low carbon economy"). In particular, the Group committed itself to supporting the transition to an economic system that can:
deliver a long-term vision that considers our Planet a common home and a
place to achieve equitable and sustainable well-being;
recognise the central role of natural capital;
introduce production processes that imitate nature's circular processes.