Press releases 13 September 2023
Sofidel continues to grow in the USA: the Group invests $185 million to expand the Circleville plant (OH)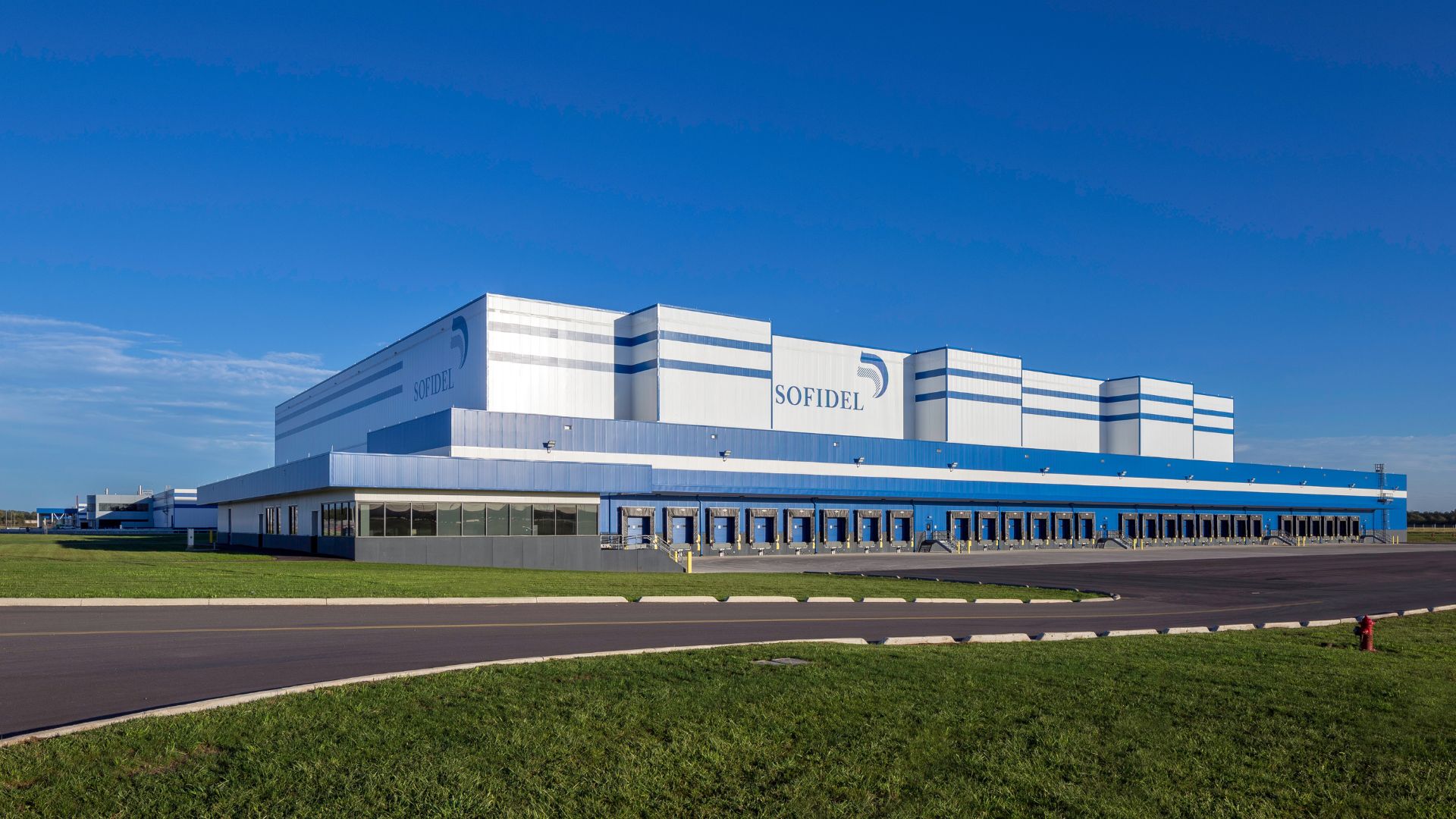 The factory will reach a production capacity of over 200,000 metric tons per year (+50%) thanks to a new Valmet paper mill machine, making it the Group's most important production site worldwide.
Porcari (LU), 13 September 2023 – To meet the growing demand in the US market, the Sofidel tissue paper group, well-known in Italy and Europe for its Regina brand, is further strengthening its production capacity with a $185 million investment in its integrated plant in Circleville, Ohio.
The project involves the construction of a new building that will house the new Valmet DCT 200 paper mill machine, which will start operation in Q3 2025 with a production capacity of 70,000 metric tons per year.
The Circleville plant, which is already home to two paper mill machines Valmet Advantage NTTs, will reach a total production capacity of over 200,000 metric tons per year (+50%) and become Sofidel's most important production site globally.
"Last year, we celebrated our first ten years on the U.S. market: ten years of development and growth. Thanks in part to the close-knit and capable U.S. team and our excellent relationships with institutions, from the state of Ohio to the local communities that have always supported us, we open our second decade of operations in the United States with this new investment in the Circleville plant. Today Sofidel America has production sites in six states and this operation will enable us to further meet the growing demand from our customers and continue to fuel our growth in this country," said Luigi Lazzareschi, Sofidel CEO.
The Ohio plant was Sofidel's first greenfield investment in the United States. To date, it is the Group's most modern and sustainable plant. Located on a 280-acre (110-hectare) site, the plant sits in an area rich in water, gas, and electricity resources, close to a strategic logistics hub for distribution operators, with intermodal transport systems and major urban centers within a few hundred miles.