News 25 October 2023
Sofidel invests in biomethane: ten-year supply agreement signed with ENGIE for the Roanne plant in central France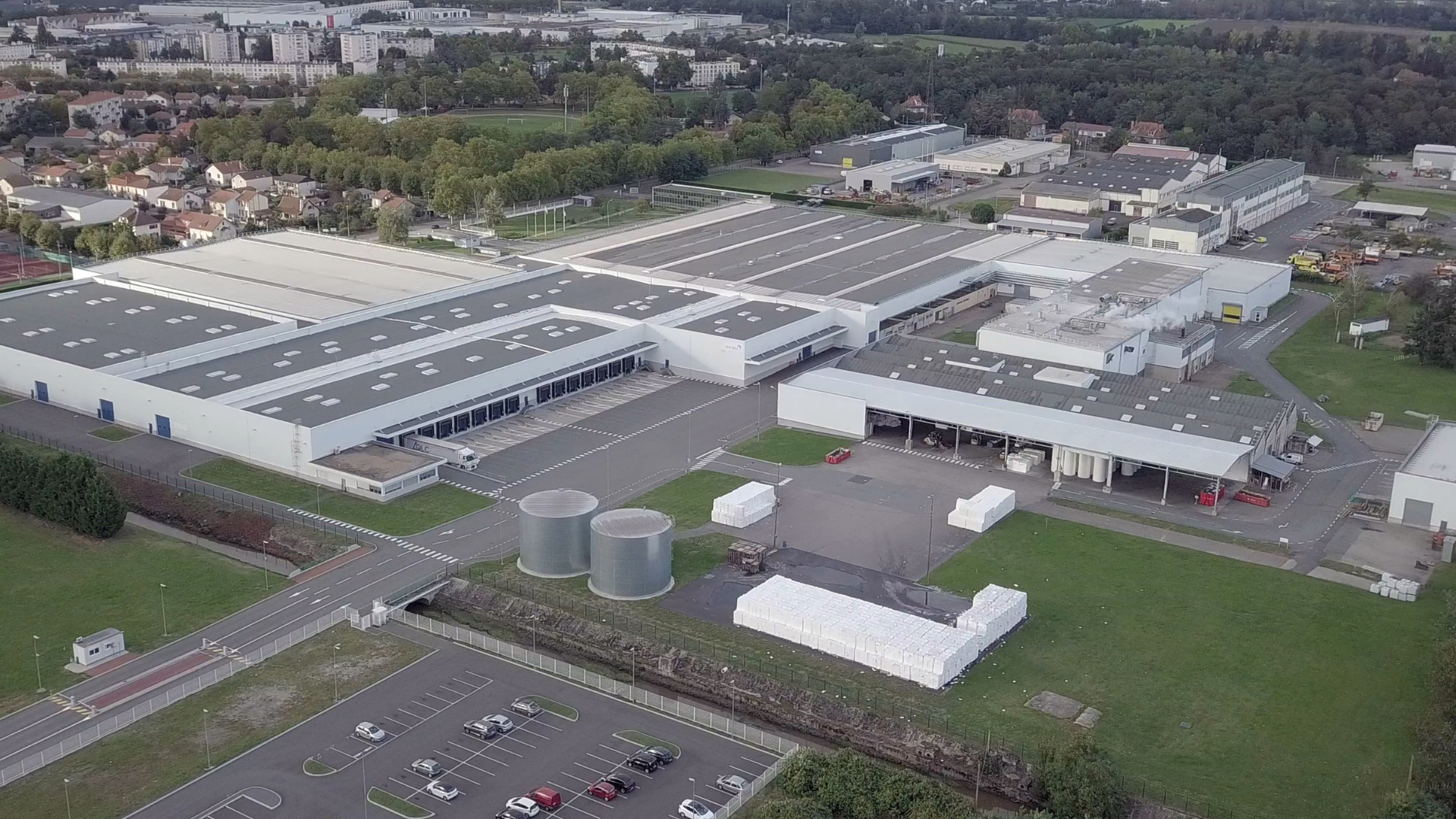 Sofidel takes another step on its journey towards its goal of increasing the use of energy derived from renewable sources.
In France the Group has signed with ENGIE a ten-year contract for the supply of biomethane for the Sofidel France production plant in Roanne. The contract is a BPA (Biomethane Purchase Agreement), one of the first of its kind in the tissue industry.
Biomethane is a renewable gas produced through the purification of biogas, generated by the anaerobic fermentation of organic residues.
ENGIE's plant is located adjacent to Sofidel France's Roanne production facility and will use sewage sludge sourced from the municipality of Roanne and residues from the local agribusiness sector.
Under this contract, ENGIE will supply Sofidel with 25,000 MWh/year of biomethane, effectively covering 40% of Sofidel France plant's thermal energy needs. By transitioning to this renewable energy source, Sofidel is poised to slash its annual carbon emissions by 4,600 tons.