News 1 June 2021
Sofidel calls for an effective EU law to protect forests and natural ecosystems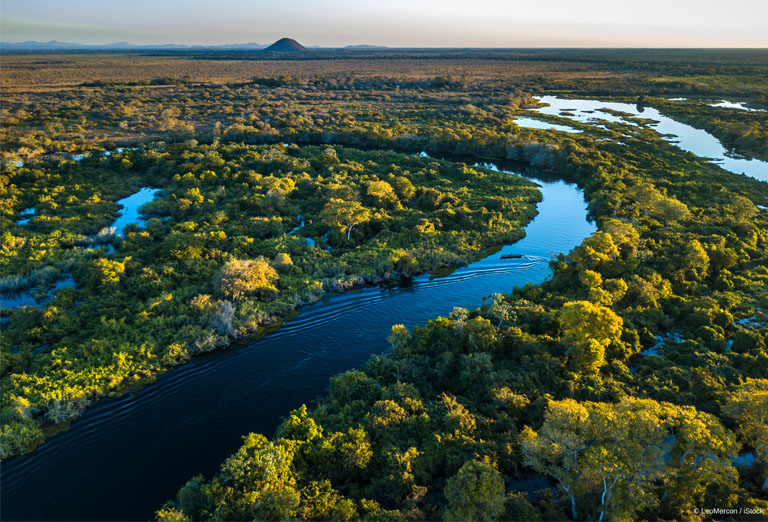 As a company committed to responsible supply chains, Sofidel firmly believes that effective EU legislation is urgently needed to tackle deforestation – establishing a level playing field for more sustainable commodities and products to be placed on the EU market.
The Group is among the signatories of the industry statement on deforestation "Statement of support from businesses for an effective EU law to halt the trade in commodities and products linked to deforestation and conversion" released on May 25, 2021.
More than 40 European companies, including Sofidel, call for a clear legislative framework with mandatory requirements for due diligence, transparency, and traceability, which is implemented and harmonised across the EU.
Deforestation and the destruction of natural ecosystems exacerbate climate change, biodiversity loss and human rights violations. The destruction of nature also has serious economic and social implications, as it affects livelihoods and the ecosystem services critical for agricultural production.
Action is needed at all levels to halt this trend – from policymakers to companies, to consumers.
© LeoMercon _ iStock – Miranda River photographed in Corumbá, Mato Grosso do Sul. Pantanal Biome