News 15 September 2022
Regina's SOSTENIAMO campaign, designed by Grey, among the winners of the Effie Awards Italy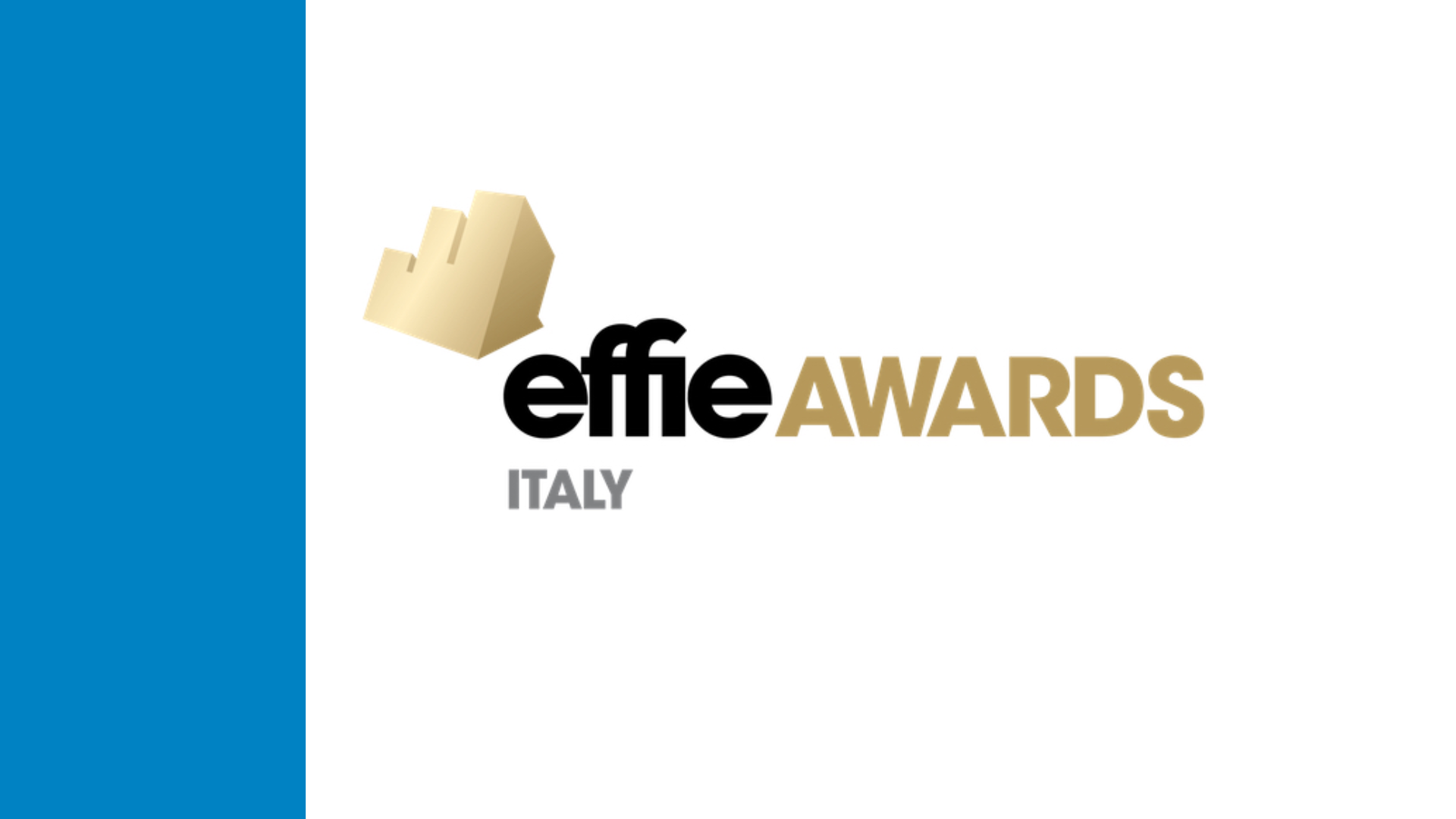 The video, which chronicles the sustainability efforts of the well-known Sofidel Group brand, won a Bronze Effie in the Household Care Products category
Regina's sustainability triumphs at the 2022 edition of the Effie® Awards Italy. Sosteniamo (Let's Support), an online advertising campaign launched in November 2021 by the most famous brand of Sofidel, one of the global leading manufacturers of tissue paper for hygienic and domestic use, was awarded a Bronze Effie in the Household Care Products category as an entry capable to communicate effectively an important and topical issue such as that of sustainability.
The campaign, created by Grey in Italy (media planning by Wavemaker) and released at the same time as last year's COP26 climate conference, shows Regina's daily commitment not only to support people by taking care of hygiene in their daily lives, but also in safeguarding the planet: from the exclusive use of pulp from certified forests to reducing the use of plastic in product packaging, from reducing CO2 emissions into the atmosphere to saving energy, and using water wisely to avoid water waste.
The campaign video – which is online in different 30″, 15″ and 6″ formats – not only communicates sustainability in an effective and original way, but alsohelps spread awareness of how crucial it is today for everyone to do their part by adopting environmentally sustainable lifestyles and behaviors to protect a much larger "home" that belongs to all of us: planet Earth.
Rewarding effectiveness in marketing communication according to international standards is the goal of the Effie Awards, which are promoted in Italy by UNA and UPA and have been present in the country from 2019. The award is open to all communication campaigns meeting the requirements of a clear definition of the strategy adopted, and of the objectives and results achieved.