News 18 September 2019
Regina Skin: elegance in a packet of tissues (paper handkerchiefs)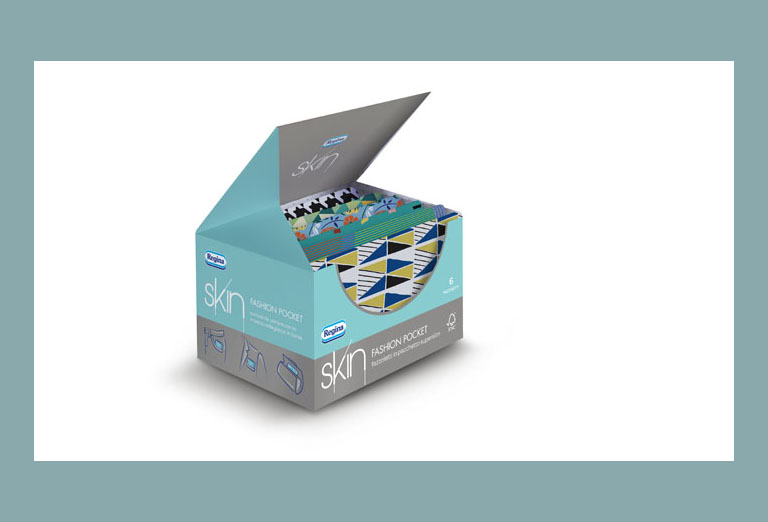 Focus on practicality and elegance. This is the aim of the new range of Regina Skin paper handkerchiefs, an extension of the Regina product range – recently unveiled to the Italian retail stores – a nudge and a wink to fashion trends.
A new product that stands out for some of its features. A new, slimmer handy package compared to its predecessor, ideal for carrying in your pocket or purse; elegantly packaged in its new design, with echoes of current trends. It comes in a handy, ten-tissue packet.
This product highlights Sofidel's quest for product innovation and diversification, with an eye on the individual needs of its consumers.