News 25 July 2019
New international recognition for Sofidel through its CEO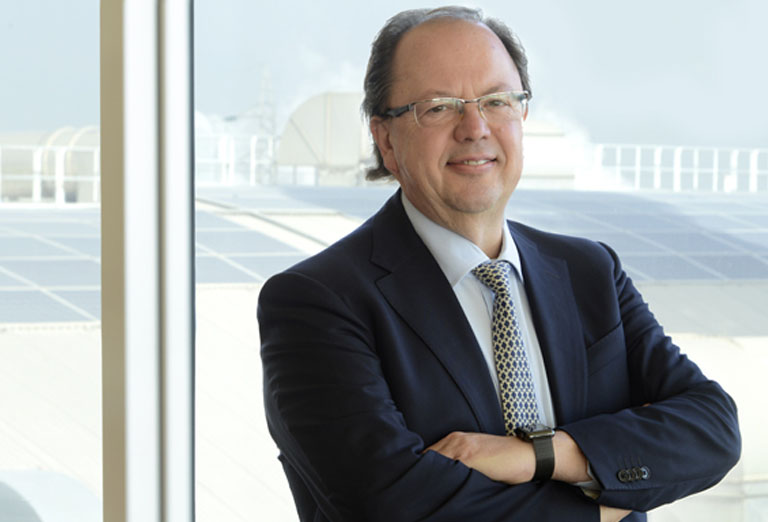 Luigi Lazzareschi is the only Italian to appear in the ranking of the world's most influential people in the paper sector. This according to the "2019 Top 50 Power List", compiled annually by Fastmarkets RISI, the global information provider of reference for the entire paper, tissue paper and cellulose production sector.
Luigi Lazzareschi, CEO of Sofidel, is ranked 28th overall, being one of the first representatives of tissue industry (including both tissue and pulp) – the highest-ranked among the managers running operations exclusively in the tissue industry – and among the few European representatives in a ranking dominated by US and Far Eastern managers.
In October 2018, Luigi Lazzareschi has also been inducted in the Paper International Hall of Fame (PIHF), the small number of big names in the global tissue production industry, the first Italian to be tributed with this honor.
For more information on the Fastmarkets RISI Power List 2019, click here.