Tendenze e stili di vita 5 Ottobre 2021
Professioni "rinnovabili"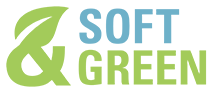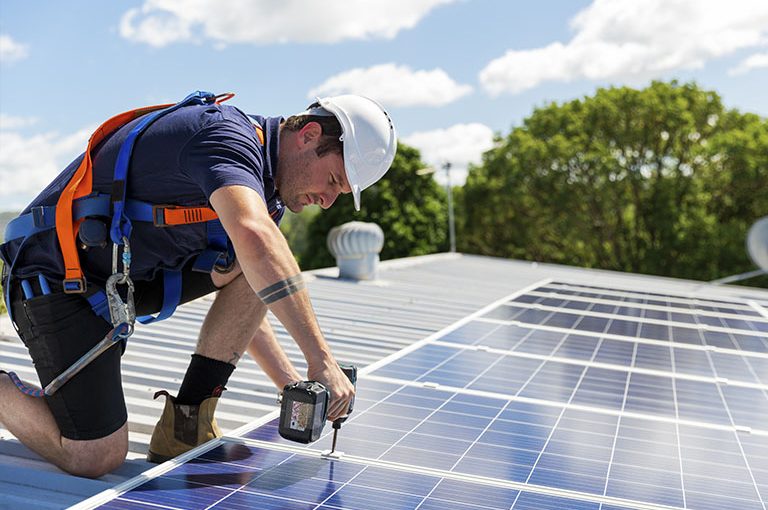 La transizione energetica richiede soluzioni innovative in tutti i settori e persone con le competenze per progettarle e implementarle. Secondo l'analisi realizzata da Rff-Cmcc european institute on economics and the environment (Eiee) il passaggio a fonti energetiche rinnovabili porterà gli attuali 18 milioni di posti di lavoro nel settore energetico a 26 milioni nei prossimi 30 anni.
La totalità dei posti di lavoro del comparto energetico sarà per l'84% nel settore delle energie rinnovabili, l'11% in quello dei combustibili fossili e il 5% nel nucleare
Naturalmente saranno molto richieste figure professionali come l'energy manager, il tecnico installatore di pannelli solari, il tecnico per turbine eoliche, l'esperto nel settore dei veicoli elettrici etc.
Una figura chiave per la transizione energetica è l'Energy Manager, introdotto in Italia per alcune realtà con una legge del 1991. Questo professionista controlla e gestisce l'efficienza energetica di un'organizzazione, implementa le misure di conservazione, controlla il consumo di energia e cerca opportunità per aumentare l'efficienza energetica. Un ruolo che richiede competenze tecniche, manageriali, legislative ma anche di comunicazione.
Secondo l'International energy agency (IEA) nel 2050 l'eolico e il solare fotovoltaico rappresenteranno insieme quasi il 70% della produzione totale di elettricità (vedi articolo dedicato). Serviranno quindi professionalità in grado di progettare, installare e garantire il corretto funzionamento e la manutenzione di questi impianti. E in generale il mercato del lavoro chiederà l'integrazione delle tematiche ambientali nell'ambito di tutte le professioni. Una priorità per il mondo della formazione, non solo di livello universitario.