Risorsa idrica e forestale 26 Gennaio 2018
Adidas e Parley: insieme per salvare gli oceani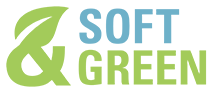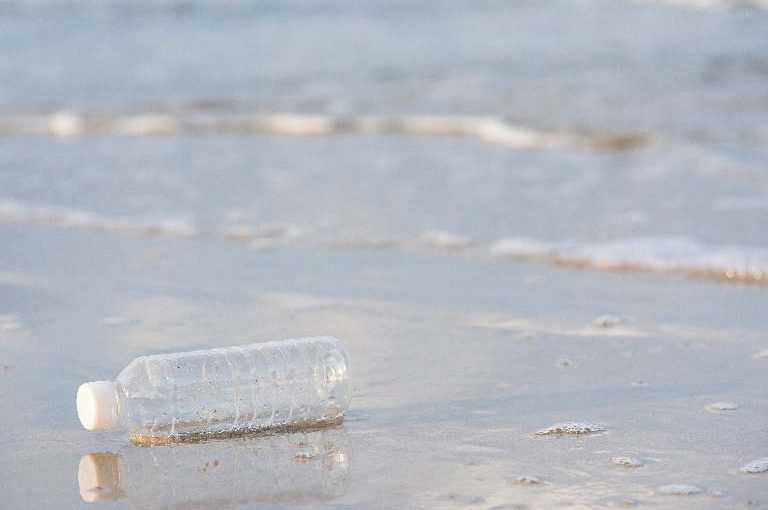 Una collaborazione nata oltre due anni fa per proteggere gli oceani: Adidas nell'aprile 2015 ha annunciato la partnership con Parley for the Oceans per la produzione di scarpe realizzate con i rifiuti riciclati dagli oceani.
Da quando ha lanciato sul mercato le UltraBOOST Uncaged Parley, le prime scarpe fatte con Parley Ocean Plastic™ (per ogni paio vengono usate 11 bottiglie di plastica), Adidas ha creato nuovi prodotti con questo materiale riciclato e si è impegnata a produrre un milione di paia di scarpe entro la fine del 2017.
La collaborazione non si è fermata qui. In occasione della Giornata mondiale dell'Oceano (8 giugno 2017) e della Conferenza delle Nazioni Unite sugli Oceani a New York (5 – 9 giugno 2017) è stata lanciata l'iniziativa Run for the Oceans: per una settimana i runner di tutto il mondo hanno partecipato ad una "corsa digitale" supportata da Runtastic, azienda leader nel mondo delle app.
I runner, oltre a dimostrare il loro impegno per l'ambiente, hanno potuto scaricare Back to the Oceans un file da ascoltare mentre si corre con consigli per evitare l'uso della plastica nella vita di tutti i giorni e proteggere i mari.
La collaborazione tra Parley a Adidas ha lo scopo di stabilire nuovi standard industriali e valorizzare l'eco-innovazione per trovare soluzioni a lungo termine finalizzate a fermare l'inquinamento degli oceani.