Igiene e benessere 26 Settembre 2019
Inglorious Fruits and Vegetables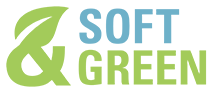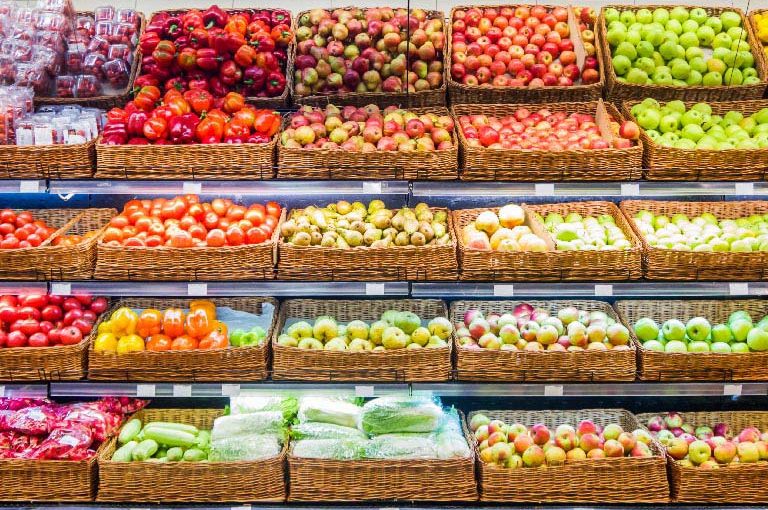 Inglorious Fruits and Vegetables è una campagna insolita, realizzata qualche anno fa dalla catena di supermercati francese Intermarché e già entrata nella storia della pubblicità. Testimonial sono frutta e verdura "moches" (dal francese, "brutte"), prodotti esclusi dalla vendita perché difformi e insoliti come "la mela grottesca", "la patata ridicola", "la carota brutta", "l'arancia orrenda", "il limone fallito" o "la melanzana sfigurata".
Inglorious Fruits and Vegetables promuove l'acquisto non solo di frutta e verdura non esteticamente perfette (vendute al 30% in meno), ma anche di succhi e zuppe prodotti con questi ortaggi dalle forme inusuali.
In alcuni punti vendita Intermarché ha anche organizzato un'attività di degustazione per far comprendere ai consumatori che l'aspetto estetico del prodotto non influenza affatto la sua qualità. Una campagna per ridurre lo spreco alimentare che rappresenta un esempio interessante di creatività: le persone si possono sensibilizzare anche strappando un sorriso.