Economia circolare e industria 24 Febbraio 2020
Le certificazioni: l'importante è comunicare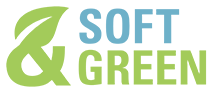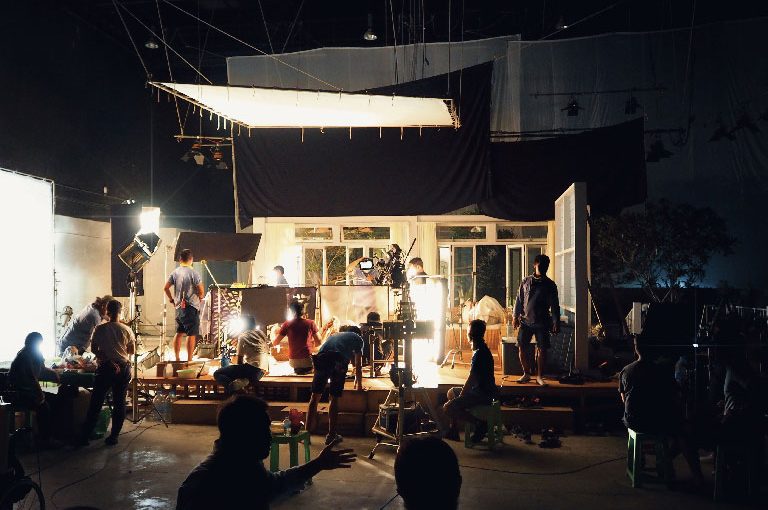 Ottenere una certificazione è un impegno che va valorizzato. Inserire le certificazioni nella strategia di comunicazione contribuisce a innalzare la propria competitività sul mercato e ad accrescere la consapevolezza delle persone. È infatti importante far comprendere a tutti, al consumatore in primis, che le certificazioni offrono standard di qualità che si riflettono sui prodotti e servizi acquistati.
Molte certificazioni sono inoltre garanzia dell'impegno dell'organizzazione in un processo di miglioramento continuo, indispensabile per creare valore aggiunto. Una certificazione ISO riconosce quello che è stato fatto e impegna l'impresa a migliorarsi sempre di più.
Alcune aziende hanno iniziato a inserire certificazioni e marchi ambientali e sociali nella loro comunicazione commerciale. Un esempio è la campagna di Foppapedretti L'albero delle idee… ecosostenibili che valorizza la collaborazione con FSC e l'utilizzo esclusivo di legno proveniente da foreste certificate.
Un altro esempio interessante, anche se in un ambito diverso, è quello di Generale Conserve che da anni inserisce nella comunicazione del tonno ASdoMAR il logo Friend of the Sea che certifica l'origine dei prodotti, derivanti sia da attività di pesca che da acquacoltura sostenibili, per la conservazione e la tutela dell'habitat marino. In grande crescita anche l'utilizzo del marchio di certificazione etica Fairtrade (commercio equo e solidale), che segnala i prodotti che garantiscono migliori condizioni di vita per i produttori agricoli dei Paesi in via di sviluppo, senza alcuna forma di sfruttamento dei lavoratori e dell'ambiente.
Dietro a ogni certificazione c'è un mondo che vale la pena di conoscere…