News 1 Giugno 2021
Sofidel tra i firmatari di una dichiarazione per una legge comunitaria efficace per proteggere le foreste e gli ecosistemi naturali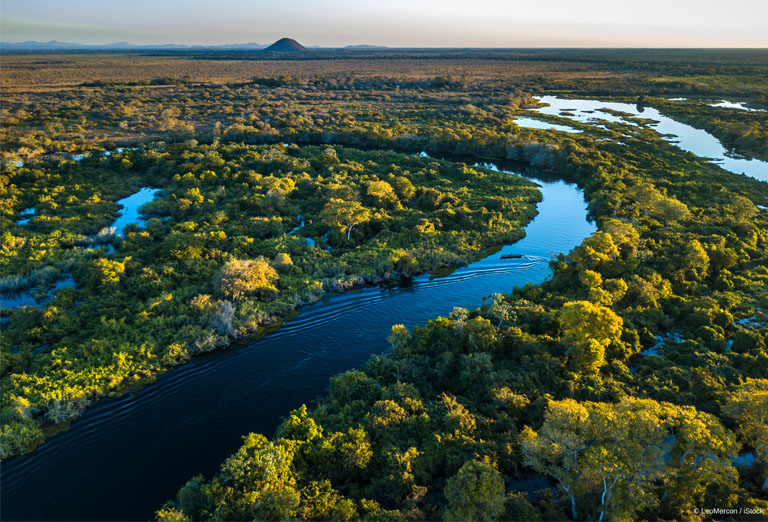 Come azienda impegnata a sviluppare una catena di approvvigionamento responsabile, Sofidel crede sia tempo per il varo di una legislazione europea efficace per affrontare il problema della deforestazione. Una legge in grado di stabilire condizioni di parità per l'immissione sul mercato UE di materie prime e prodotti più sostenibili.
Il Gruppo è tra i firmatari della dichiarazione "Statement of support from businesses for an effective EU law to halt the trade in commodities and products linked to deforestation and conversion" pubblicata il 25 maggio 2021.
Più di 40 aziende europee, tra cui Sofidel, chiedono un quadro legislativo chiaro con requisiti obbligatori di 'due diligence', trasparenza e tracciabilità, implementato e armonizzato in tutta l'Unione Europea.
La deforestazione e la distruzione degli ecosistemi naturali aggravano il cambiamento climatico, la perdita di biodiversità e rendono più difficile il contrasto delle violazioni dei diritti umani. La distruzione della natura ha anche serie implicazioni economiche e sociali, poiché colpisce i mezzi di sussistenza e i servizi ecosistemici cruciali per la produzione agricola.
È necessaria un'azione a tutti i livelli – dai politici alle aziende, ai consumatori.
© LeoMercon _ iStock – Miranda River photographed in Corumbá, Mato Grosso do Sul. Pantanal Biome