News 4 Ottobre 2020
Sofidel sponsor di Lucca48 all'interno di Lucca Film Festival ed Europa Cinema 2020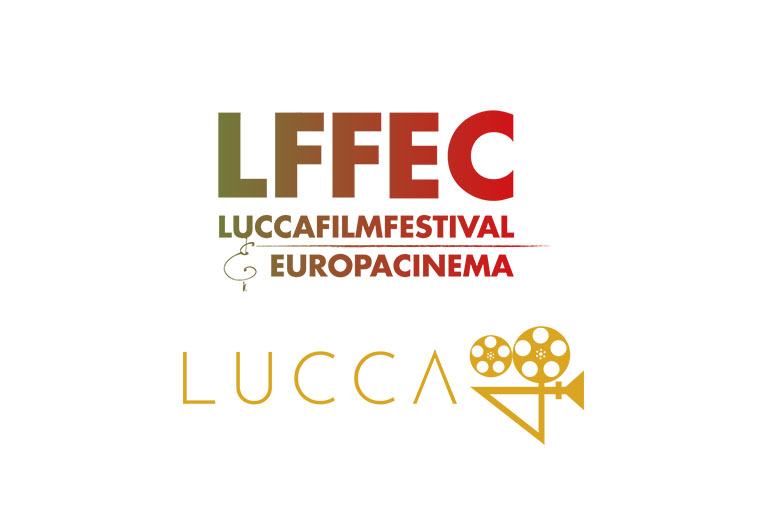 In occasione della seconda edizione di Lucca48, il concorso di cortometraggi che si è svolto all'interno del programma di Lucca Film Festival ed Europa Cinema 2020 (#LFFEC20), Sofidel ha sostenuto, in qualità di sponsor, il premio speciale "Unrolling the Future – The Sustainability Short Film Award", assegnato al cortometraggio che più si è distinto nel rappresentare temi legati alla sostenibilità.
Il lavoro premiato, fra gli 8 corti in concorso, è stato "Il Cane" di Ombroni produzioni, che ha trattato il tema dell'abbattimento del pregiudizio sociale. Tra le nomination, "ventiseisettembre2020" de I Beati Poli e "iWild" di Nottetempo.
Ideato da giovani per i giovani, a Lucca48 i partecipanti sono tenuti a realizzare, secondo alcune linee guida assegnate, un cortometraggio in 48 ore. Si tratta, in particolar modo, di filmmaker e videomaker esordienti che vogliono mettersi in gioco in una sfida che premia l'affiatamento e la coordinazione dei team partecipanti. Il primo classificato della categoria "Unrolling the Future – The Sustainability Short Film Award" si è aggiudicato un premio del valore di 1.000€.
Il concorso cinematografico si è svolto dalle ore 19.30 del 25 settembre alle ore 19.30 del 27 settembre ed è stato organizzato da Kairòs APS, associazione lucchese di promozione sociale attiva nell'organizzazione di eventi culturali, in particolar modo legati al mondo del cinema del teatro e della musica.