Purpose
Our purpose
CLEAN LIVING
For everyday needs.
For a healthier planet.
For integrity and respect.

A concept that encapsulates the three pillars of the way we do business.
Our contribution to the world to come
The "Clean Living" purpose summarizes the ideas and values that inspire and give substance to Sofidel's business. This is a way to make the raison d'être for the Group's sustainable development strategy immediately apparent, to contextualize choices, policies, actions and behavior, and to respond to the "call to action" for the future.
"Clean Living" encapsulates the three pillars of the way we do business. The main levels through which Sofidel intends to contribute actively to the common good and to building a positive future for the planet and for people.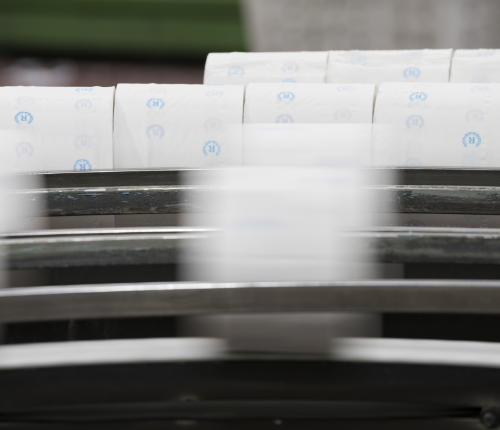 Clean Living. For everyday needs.
The product
A concept that comes from Sofidel's products, devised and developed to perform an essential task: to contribute to the hygiene and well-being of people and to the cleanliness of the home and public and work spaces.
Disposable tissue paper products designed to help improve and simplify people's daily lives and offer consumers innovative solutions that create added value in terms of an individual's health, hygiene and integral well-being.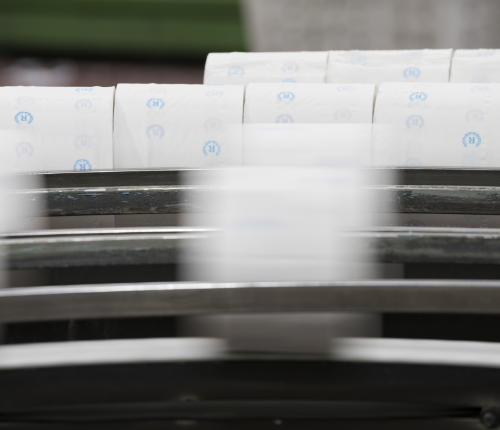 Clean Living. For a healthier planet.
The environment
The concept extends to Sofidel's approach to production, inspired by the "ecological transition", aimed at fostering the switch to an economy with a low carbon impact and reduced consumption of natural capital.
This translates into responsible sourcing of forestry raw materials, optimizing the use of water resources, the energy efficiency of plants and processes, reducing waste, limiting the use of conventional plastic in product packaging, and promoting responsible consumption and a culture of sustainability.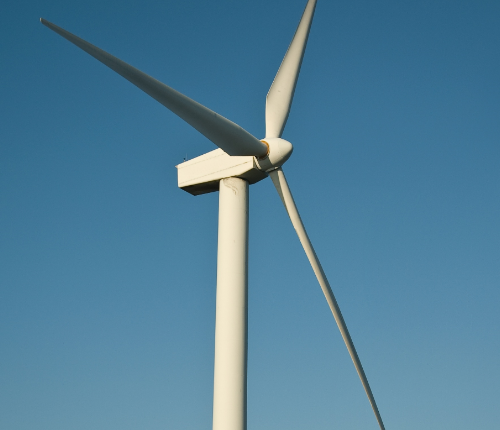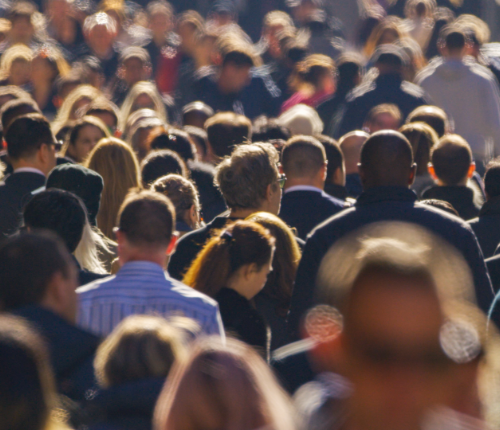 Clean Living. For integrity and respect.
The people
A concept that also permeates Sofidel's way of doing business, one that is based on integrity of conduct and mutual respect.
The relations that the Group develops with all its stakeholders are based on respect for the values of professionalism, competence, honesty, ethicality and transparency, and on the pursuit of practices of inclusion, sharing, participation and correct information. And, of course, it is about the courage and moral strength to imagine a positive future and to start making it today's reality.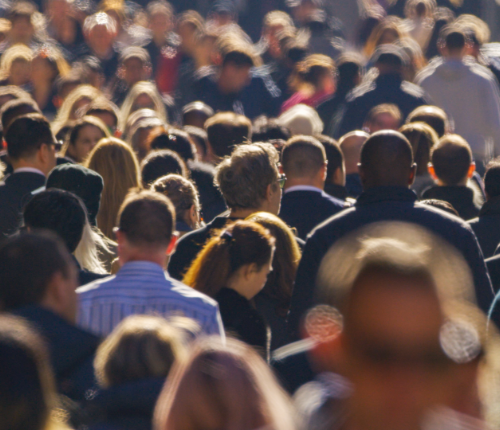 These three pillars are the areas in which the Sofidel Group want to play an active role in helping to create the world of tomorrow. To start building a healthier, cleaner future and a more equitable, inclusive society.