2010 - 2020
The United States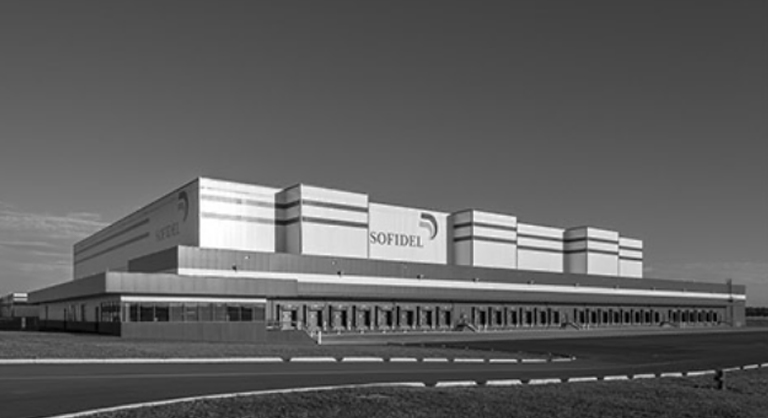 Confirmation of a global commitment to sustainability
In the new decade, Sofidel confirmed its intrinsic commitment to the new international sustainability credo and its willingness to work in partnerships. In December 2010, it joined the UN's Global Compact, a strategic platform for businesses aimed at implementing and promoting the basic principles of human rights, employment, the environment and combatting corruption. In 2011, Sofidel published its first Integrated Report – a more precise and exhaustive reporting tool providing data on its commitment to sustainability alongside information on economic and financial management and the consolidated statement of the Group. In April 2014, the Group unveiled its "Less is More" principle. The latter marked a fundamental change in approach. It sought to look for solutions to give "more" in terms of value, products and services with "less", in terms of consumption and waste. The objective is to create products with an ever-shrinking ecological footprint and which perform better at the same time. Products made using less natural capital (lower ecological footprint) due to high functional qualities and innovative performance.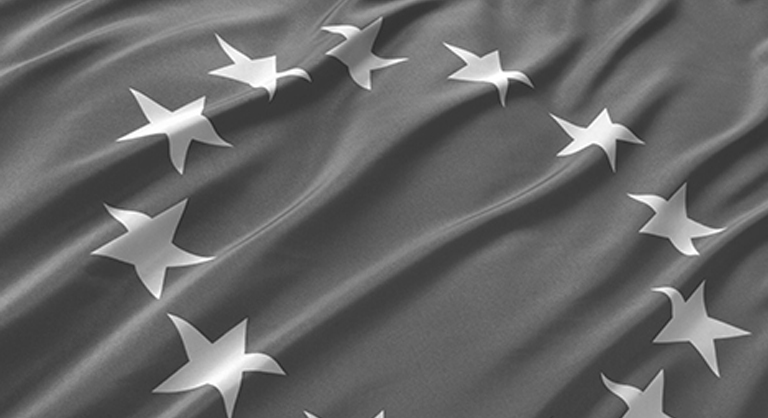 Second in Europe and continuously expanding. Time for organic growth
Between 2010 and 2013, the Group acquired Comceh in Romania, and the LPC Group, with plants in Great Britain, Sweden, Belgium and France. The operation also included the acquisition of other major brands in the United Kingdom, the Republic of Ireland, Belgium, Holland and Luxembourg. In 2011, it also unveiled its new "Papernet" brand for the Away-from-Home market. This was followed by the Nalys and Cosynel consumer brands in Belgium and Lycke in the Scandinavian countries. In 2015, Sofidel commissioned its new Swedish Tissue converting plant in Sweden, with a futuristic automated warehouse. Meanwhile, Sofidel's new converting plant in Ingrandes, France, was nearing completion. This marked a new phase of strategic growth for Europe; organic growth by increasing production at existing sites.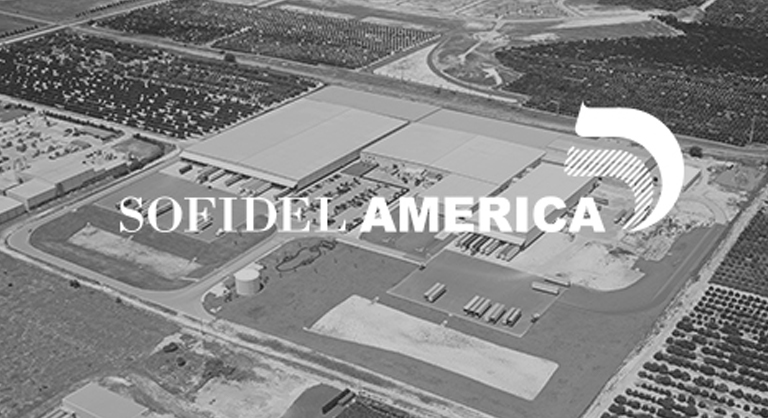 A new continent: arrival and growth in the USA
In 2012, Sofidel broadened its horizons with a foray into the USA. It started by acquiring the Cellynne tissue company which was active in the Away-from-Home sector with three plants: an integrated plant in Florida (Haines City) and two converting plants in Wisconsin (Green Bay) and Nevada (Henderson) respectively – the latter moved to Las Vegas in 2018. In 2014, Sofidel commissioned a new converting plant in Oklahoma (Tulsa) and boosted production at the existing plant in Nevada. In 2015 there is the acquisition of Green Bay Converting Inc., a converting plant in Wisconsin (also in Green Bay) and a factory in Mississippi (Hattiesburg). This was soon followed by a new greenfield investment in Ohio (Circleville) to create its first integrated plant on US soil and the opening of its new Headquarters in Philadelphia (Pennsylvania). In just three years, Sofidel is operational in 7 States and has a production capacity of 200 thousand tons/year.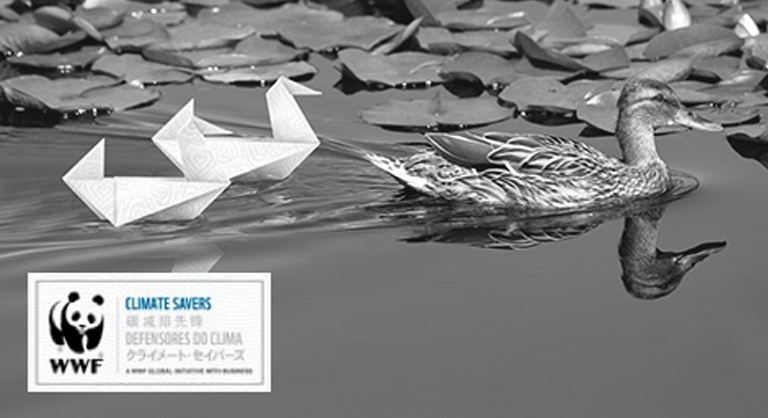 Relentless environmental commitment
Five years after joining WWF's International Climate Savers programme, in 2013, the Group met its set target to reduce CO2 emissions by 11%. Encouraged by these results and in line with its philosophy of "Less is More", Sofidel has set even more ambitious targets for 2020. In addition to reducing direct and indirect CO2 emissions, it is also committed to increasing its use of renewable energies and to playing an active role in promoting the "low carbon economy" in its sector and amongst its stakeholders.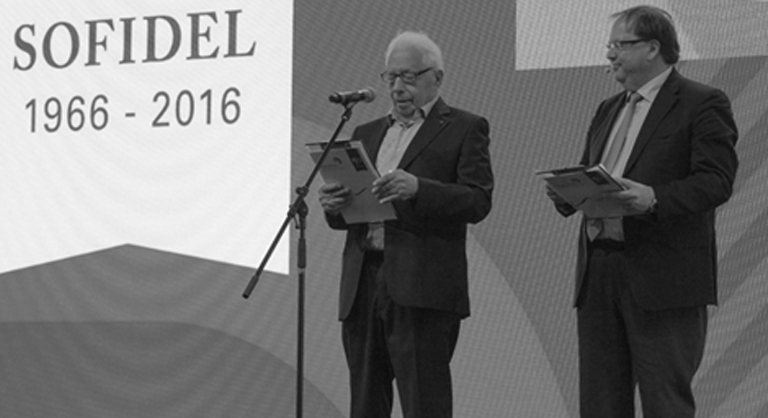 2016. The events
The 50th Anniversary has been a precious opportunity to affirm and fully promote the Sofidel identity. A goal pursued by starting the celebrations at national level, with a press conference in Milan; supporting an event of the "Festival of Growth" in Lucca; celebrating employees with a party in all plants worldwide at the same time; supporting the production of a National Geographic documentary "Chasing Paper" presented in London and broadcast in most European countries; activating a corporate campaign in major European newspapers; and last but not least publishing a book about Sofidel history, the history of the Lucca paper district and the tissue paper culture written by the University of Pisa. All these activities were strengthened even by public international recognition including the visit to the headquarters Sofidel of the Prime Ministers of the Italian Republic, Matteo Renzi, (2016) and a mention by the President of the United States, Barack Obama, during an event dedicated to foreign investment in the United States (2016).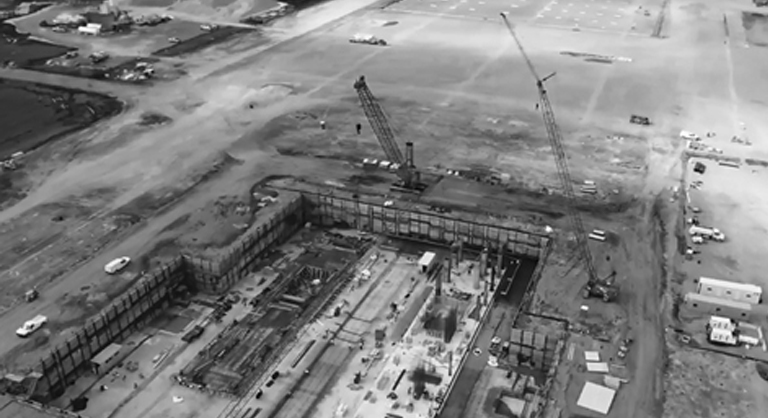 A new strategic growth phase
Together with these events, strictly linked to the roots of values and the increase of recognisability and reputation of the Sofidel brand, 2016 was also the year of another significant projection towards the future. The start of a new strategic growth phase, which provides diversified paths of development for Europe and the United States. In the old continent, where now the dissemination of production facilities close to markets can be said to be completed, the development of Sofidel will continue with organic growth: from increasing the production capacity in existing plants to possible rare opportunistic acquisitions. In the US, however, where there is the dual need to increase production capacity and geographical coverage, and where wide margins for growth are expected, development will occur through replication of the strategy already successfully applied in Europe, namely through a mix of greenfield and acquisitions investments.
Organic growth in Europe
During 2018, the two major projects aimed at tripling the production capacity of Sofidel Poland, in Ciechanów, and Sofidel Spain, in Buñuel, have been successfully completed. Such organic growth is emblematic of the European development, as already envisaged in the design of all new plants over the years. Just as in Circleville, in both cases the new Advantage NTT 200 technology by Valmet was adopted. It is innovative technology that enables the production of both standard tissue and textured paper. Moreover, from 14 November 2018, Sofidel Turkey – established in 2004 with the acquisition of the Dentas Kağıt tissue division – changed its name to "Tasfye Halinde Sofidel Turkey Kagit Sanayi Ve Ticaret Anonim Sirketihas" and started the liquidation procedure.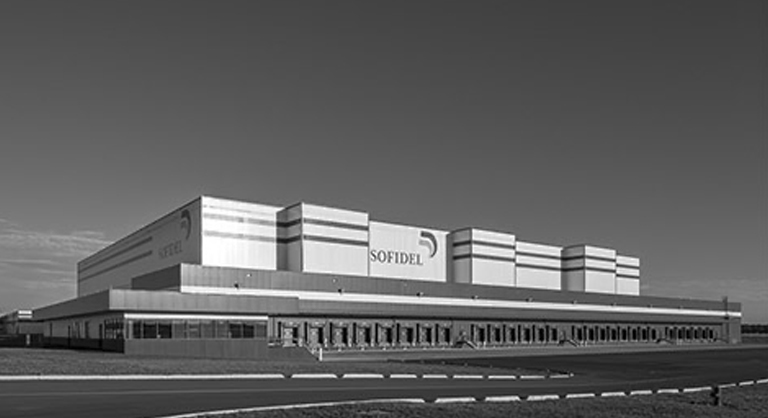 Strategic greenfield investments
In February 2018, the first converting line started production at the integrated plant in Circleville, Ohio. In March, work started on Inola site, Oklahoma, where a new integrated plant is under construction to serve the South-Central and Central-Western areas of the U.S. It is the second strategic greenfield investment to support the Group's growth in the United States. In October 2018, the Group officially inaugurated its integrated production site in Circleville – Sofidel's largest, most modern and sustainable plant to date. The plant is characterized by the use of innovative technologies for the papermaking, converting and warehousing stages. In August 2019, the first converting line started production at the Inola plant.
Plastics, the commitment to more sustainable packaging
In 2019, Sofidel has set itself the goal of achieving a 50% reduction in the use of conventional plastic in its production by 2030 (compared to 2013). A goal pursued with a general reduction (launched some years ago) in the thickness of the plastic film used in the production process, the introduction of new kraft paper packaging on large-retailer supermarket shelves, and the progressive use, on some markets, of recycled plastics or bioplastics. This new phase of the Group's sustainability strategy is consistent with the policies and investments made in terms of responsible procurement of raw material, energy-efficient plants, rational use of water resources within production processes, and technological innovation of production assets.
New emissions reduction targets grounded in climate science
In 2020, Sofidel has had its greenhouse gas (GHG) emissions reduction targets to 2030 approved by the Science Based Targets initiative (SBTi) as consistent with reductions required to keep warming to well-below 2°C, in line with the goals of the Paris Agreement. Sofidel's commitment toward these targets in 2030 is pursued through a significant use of renewable electricity and the increasing introduction of systems for optimizing energy consumption at its production sites.