1960 - 1980
The origins and leadership in Italy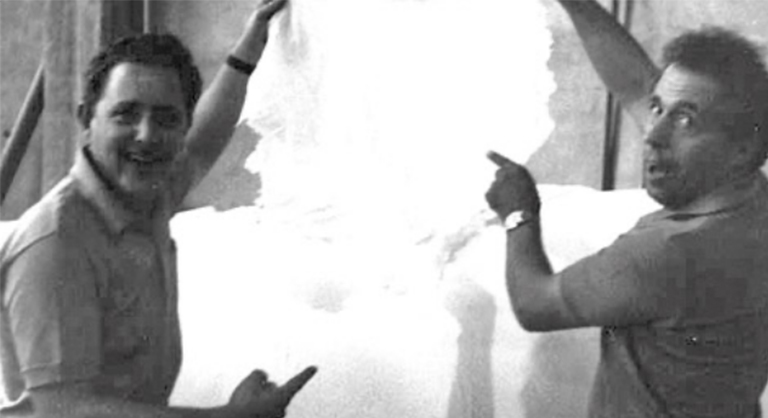 Our founders
It all began in 1966, when Emi Stefani and Giuseppe Lazzareschi started up their first business. Their business acumen and a modern vision of business and the development of the sector as a whole found fertile ground in the history, in the expertise and in the work ethic and innovation potential of the local area, thus laying the foundations for the future of a Group that is a global benchmark in the world of tissue today.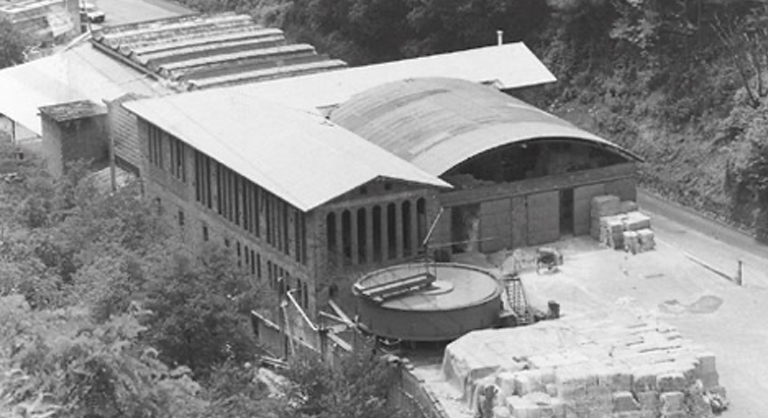 The first paper mills in Lucca
The first paper mill, Stefani & Lazzareschi, was founded in 1966, in Pracando (Villa Basilica), an area with a long tradition of paper production. In 1969, the new paper mill, Fine Paper, was opened in Porcari, Lucca, an area rich in water – a crucial resource of the production process. It is here that the Group started producing two-ply tissue paper.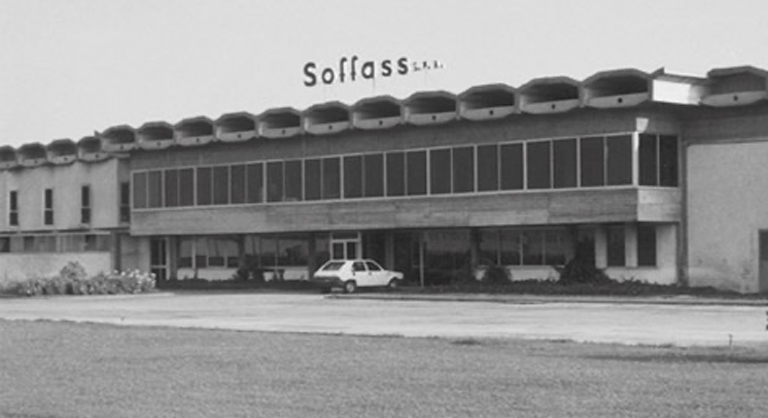 The birth of the Group's first converting plants
In the seventies, there was a rise in the consumption of paper for hygienic and domestic use throughout the country. These were the years when the Group sought to consolidate its position in the Italian market and started looking beyond mere paper production and into converting plants so that it can provide finished products. This led to the commissioning of the Group's first converting plants in Italy, with Soffass in 1972 and Delicarta (Porcari) in 1979.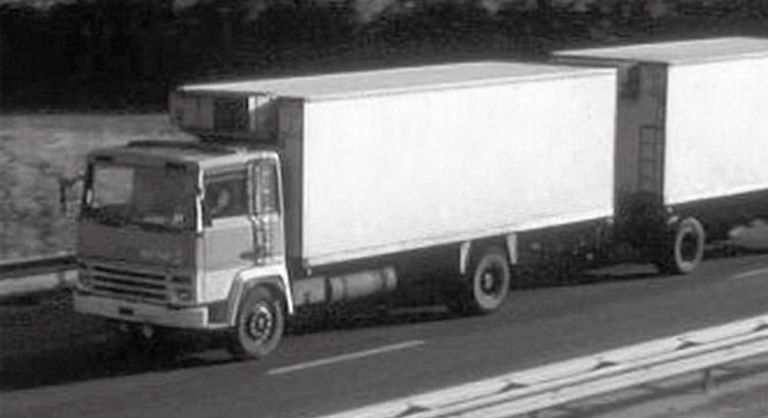 Exports to Europe
Towards the end of the seventies, as the Italian market could no longer absorb the booming production capacity of its new plants, so the Group started exporting finished products to other countries. The Group widened its outlook to new European markets in France and Germany, which were close not only geographically, but also shared similar habits and consumption patterns. This was the Group's first foray into distribution through the major chains.