1980 - 2000
The European market and the launch of Regina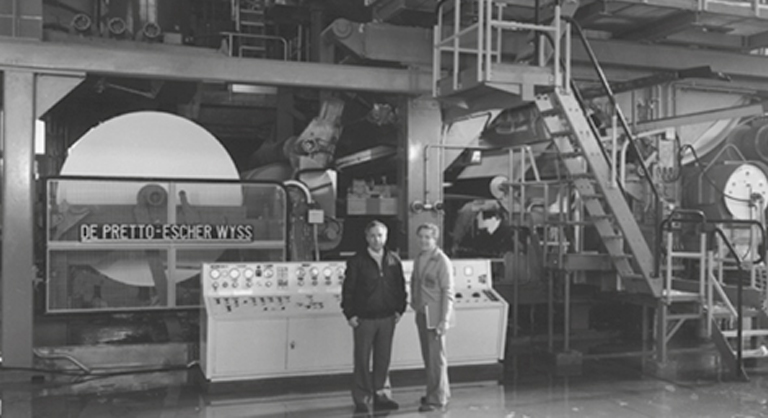 Increase in production investments
In the eighties – within a consolidated European market – the company laid the foundations for further growth with huge investments in additional plants. In 1982, Delicarta commissioned its first machine in its new paper mill. This was soon boosted by the addition of a second machine. With the addition, in 1994, of a third machine, the production capacity of the Group rose to 140,000 tonnes annually.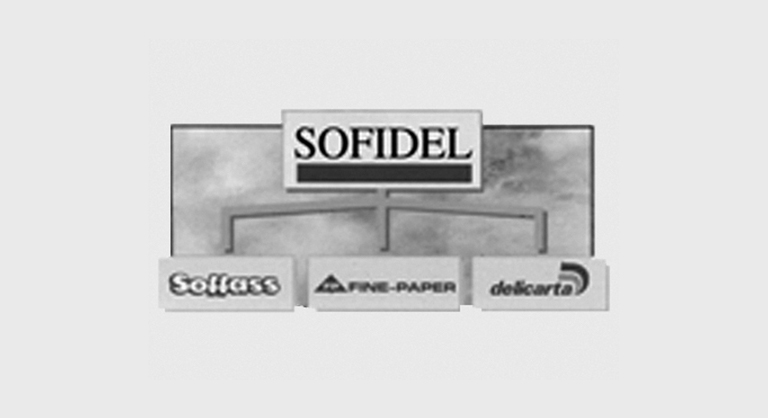 The birth of Sofidel
Sofidel was created in 1988 from the merger of the Group's main companies; the backbone of the Group's fifty years history of continued growth. Indeed, the acronym, "Sofidel" comes from Soffass (So), Fine Paper (Fi) and Delicarta (Del). The aim of the new company was to coordinate the strategies of the other subsidiaries of the Group and to provide centralised services, whilst continuing to make innovation its guiding light.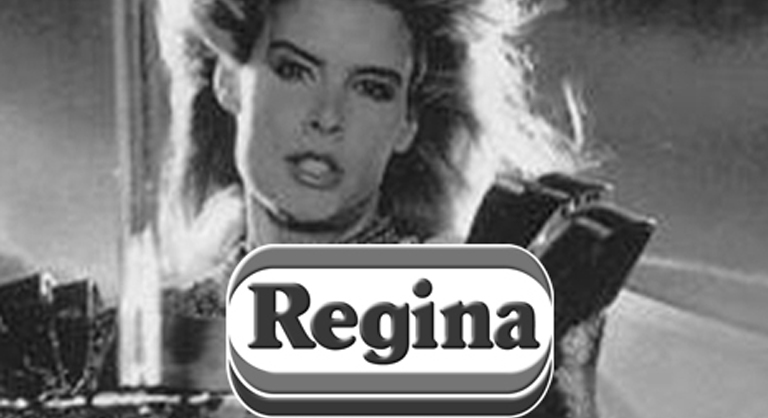 Advertising investments and the birth of the Regina brand
This was the golden age for brand names thanks to TV commercials. In 1987, Sofidel took the plunge and gambled on its new Regina brand. Its "maxi tissues" summarised its promise to the consumer, i.e., that its toilet tissues were both value for money and soft. A promise that was confirmed with the launch of Rotoloni Regina and Asciugoni Regina in the mid-1990s. These maxi toilet paper and kitchen towels – with their larger diameter and more sheets – actually created a new market segment bringing great advantages: an increase in plants' production capacity and a significant improvement in logistics, an increase in shelf yield per linear metre and a lower purchase frequency and less space taken up.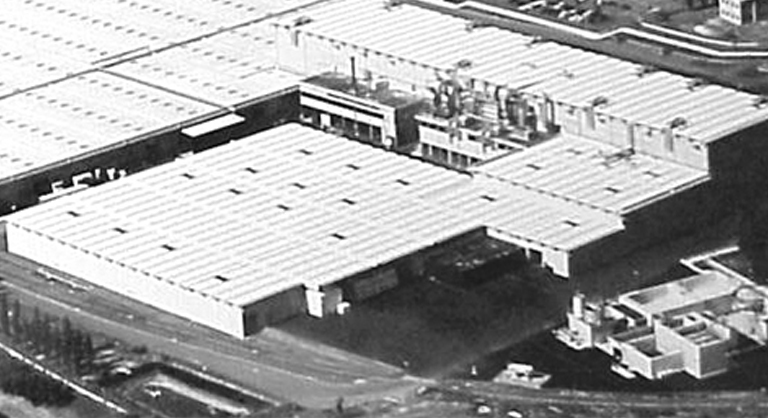 Production reaches European markets with Delipapier France
In September 1997, construction began at Delipapier, the Group's French subsidiary. This marked a change in strategy with the launch of direct production in the European market to provide support for the Group's expansion prospects through the major foreign chains, improve customer service and bring down logistical costs. The Delipapier plant was also the Group's first integrated plant. This was a first step to achieving its strategy of moving closer to clients, a move that was then replicated in other countries. In the meantime, Papernet was founded in Italy in 1997, which saw Sofidel enter the "Away-from-Home" market and meant that the Group was now active in all the various lines of business.