Water and forest resource 17 June 2021
WWF and Forests Forward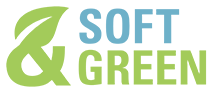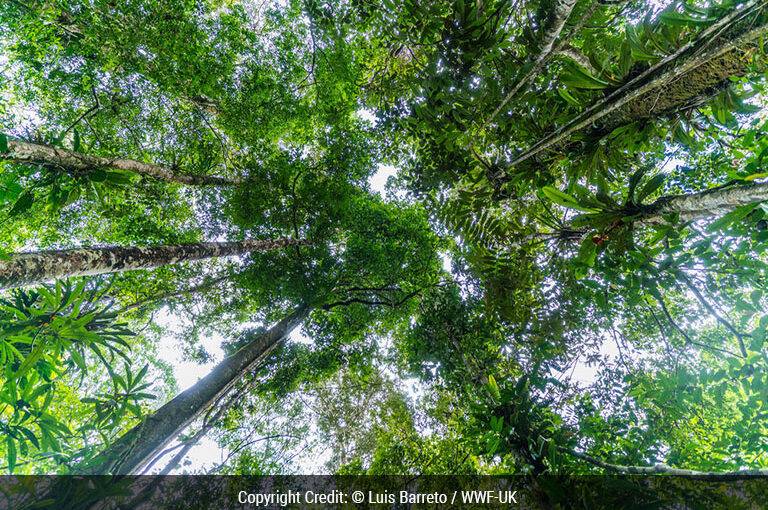 Is it possible to produce timber and at the same time help reverse biodiversity loss and protect people's livelihoods? With the initiative Forests Forward WWF wants to demonstrate the value of forests that provide, in addition to wood, many other benefits (oxygen, food, pharmaceutical active ingredients, water, biodiversity, well-being, etc.).
By implementing sustainable practices in forest landscapes and restoring forests in the right way, further degradation and deforestation can be avoided, a contribution can be made to combatting climate change, and problems such as flooding and erosion can be reduced.
Forests Forward engages companies willing to commit to defining and implementing sustainable policies and practices, improving the supply chain, to ensure that the world's forests continue to provide ecosystem services and livelihoods to millions of people.
Commitments for project members are not limited to reforestation and restoration of ecosystems and recovery of biodiversity, but also concern the fight against illegality and monitoring at all stages of the supply of forest resources,with the aim of creating a fair, inclusive and equitable value chain for workers and local communities living next to the forests.