Water and forest resource 13 May 2019
Sailing in plastic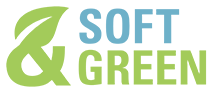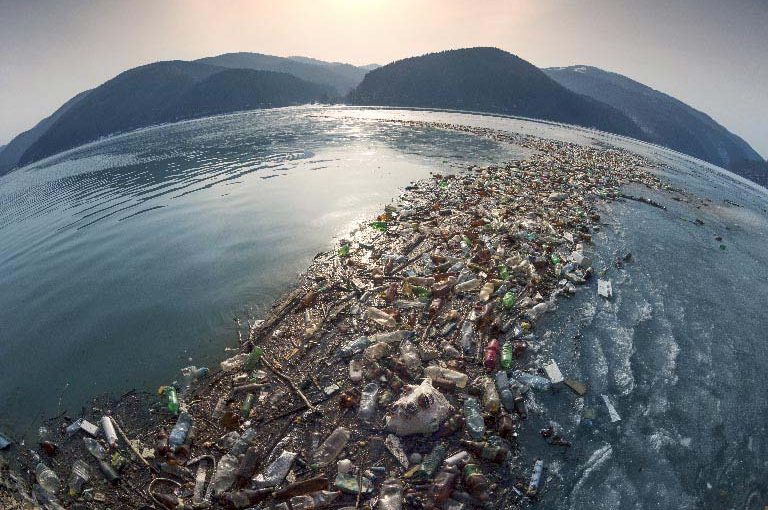 #weareallinthesameboat. This appeal was started by Alex Bellini, navigator and explorer, who, in order to bring attention to the problem of plastic in the oceans and spread a culture that is more attentive to environmental protection, embarked on a new challenge: to travel the 10 rivers most polluted by plastics in the world and witness plastics accumulating in the Great Pacific Garbage Patch, the plastic island floating in the Pacific Ocean. The project is called 10 Rivers 1 Ocean.
Alex's journey.
Alex Bellini arrived on the Ganges in early March. This is the first of the 10 rivers he plans to sail and he used the waste he found there to build the raft he is using to accomplish his mission. After the Ganges, he will tackle the waters of the Hai, Yellow, Yangtze and Pearl Rivers in China, the Indus in Pakistan, the Nile and Niger in Africa, the Amur River in Asia and the Mekong in Indochina.
His goal is to follow the flow of plastics until he reaches the Great Pacific Garbage Patch, the floating island three times the size of France, formed by waste accumulation. The 10 rivers were not chosen by chance: according to research by the Christian Schmidt Helmholtz Center for Environmental Research in Leipzig, it is precisely those rivers that contribute to 80% of pollution into the oceans by pouring into the sea about 8 tonnes of plastic debris every day.
All the way to the Great Pacific Garbage Patch.
In July, Alex Bellini will row across the Great Pacific Garbage Patch, ending his adventure. Follow the initiative on http://www.10rivers1ocean.com/it/ and Bellini's route live with GPS on https://share.garmin.com/AlexBellini.