Water and forest resource 27 July 2018
Partner voices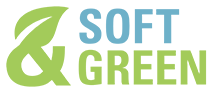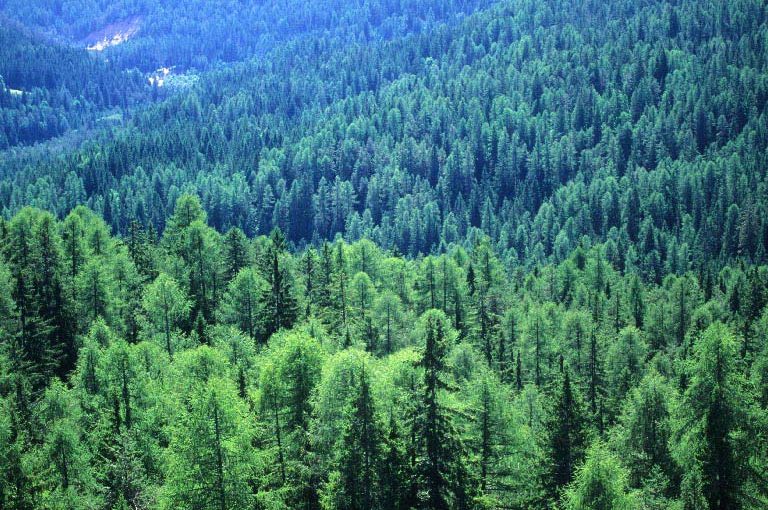 Interview with Antonio Brunori, Secretary General of PEFC Italy.
Q. The first question, obvious but necessary, concerns PEFC's commitment. What does your organization do and what is Sustainable Forest Management Certification?
A: The PEFC (Programme for the Endorsement of Forest Certification) is an independent, non-governmental, not-for-profit international organization that promotes sustainable forest management globally through an internationally recognized certification (issued by an external body totally independent from the PEFC). The PEFC mark identifies products made from forest-based raw materials (wood, paper or their derivatives) that come from PEFC certified forests.
The PEFC certification scheme is the most widespread sustainable forest management scheme in the world. Compliance with the PEFC standard guarantees, among other things, preservation of the forest as a habitat for animals and plants, maintenance of the protective function of forests with respect to water, soil and the climate, and protection of the biodiversity of forest ecosystems and their productive capacity.
Q. In daily life, what are the main types of product that adopt forest certification marks?
A: In daily use, PEFC-certified household and toilet paper is widespread in Italy. Photocopying paper is also growing and more and more companies are choosing to use PEFC certified packaging as a guarantee to customers on the sustainability of their supplies. It is not just paper, however: sustainable building has been added to the certification scheme and many companies offer PEFC-certified wooden structures (windows, doors, floors, panels and much more) – everything that comes from forests.
Q. More and more companies are choosing to work with you. Will this trend continue in the future?
A: The number of companies certified in Italy is now over 1,000 and growing year on year, generating a driving force for the so-called green economy that will become the only way to meet the increased demand for sustainable products by a consumer increasingly attentive to environmental issues.
For example, Sofidel produces large quantities of PEFC-certified products for the world's organized distribution brands, a sign that it is no longer possible to think of production that does not take the sustainability of raw materials into account.
Q. What goals would PEFC Italia like to achieve in the next few years?
A: The objective is to secure a future for the world's forest heritage through PEFC forest certification (which currently covers just 10% of forests). This can also be achieved through raising consumer awareness that their choices have an influence on the environment and forests in particular.
Another objective is to verify and help public authorities to apply the Italian Environmental Law with calls to comply with the requirements of the Minimum Environmental Criteria.