Water and forest resource 13 May 2019
One Ocean Foundation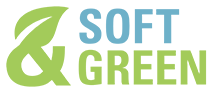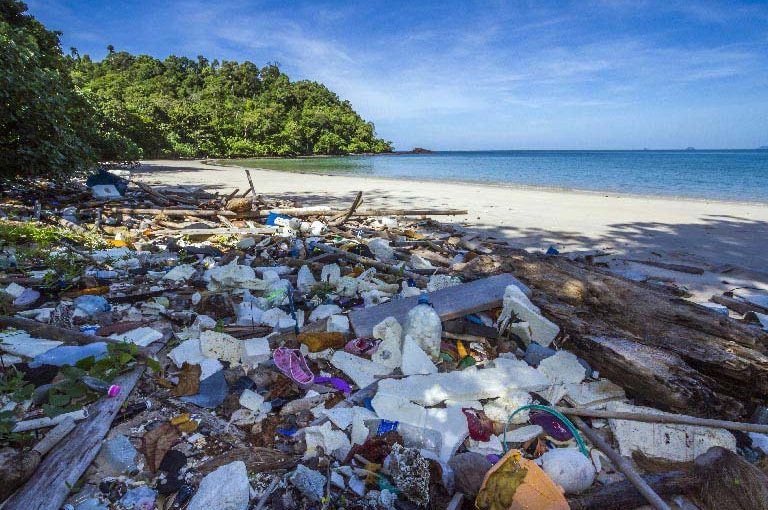 A code of ethics for the protection of the sea. This is the initiative promoted by One Ocean Foundation, an organization founded in March 2018, the mission of which is to combat pollution of the oceans and promote a blue economy. The foundation, chaired by Princess Zahra Aga Khan, started with the Costa Smeralda Yacht Club.
A mission as deep as the ocean.
Called the Charta Smeralda, the code of ethics defines a series of principles and activities for the stewardship of the seas through specific behaviour and can be signed by individuals or organizations committed to reducing their environmental impact.
In its first year of activity, One Ocean Foundation also promoted the dissemination of the principles of the blue economy, a new economic model theorized by the economist Gunter Pauli, in which nothing is wasted thanks to a process that transforms waste from one production cycle into raw materials from another production cycle.
Raising public awareness.
The Foundation aims to foster dialogue between researchers, companies, institutions, policy makers and individuals, creating a network that raises public awareness and creates constructive relationships between stakeholders in the protection of the oceans. This includes organizing the One Ocean Forum, the first edition of which took place in October 2018.
The official Ambassadors of the Foundation include: Paul Cayard, Mauro Pelaschier, Max Sirena, Vasco Vascotto, Carlo Borlenghi, Kurt Arrigo, Paul Rose, Santiago Lange, Alex Bellini and Federica Brignone. There are also numerous Ocean Defenders who have signed the Charta and are committed to spreading its values.