Water and forest resource 24 February 2020
From wood to paper, for responsible forest management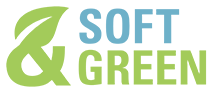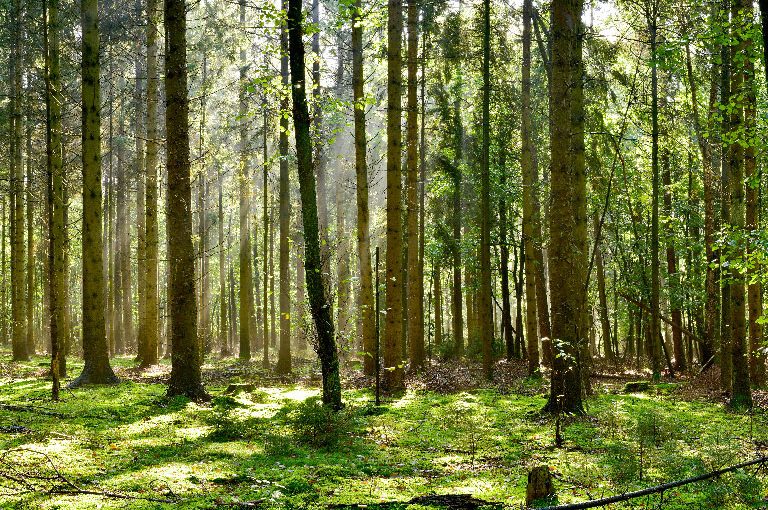 To make wood it takes a tree sang famous Italian singer-songwriter Sergio Endrigo. And it is from wood that the main raw material for making paper is obtained. The responsible use of forest resources is therefore an essential and carefully monitored issue for paper and paper products manufacturers.
Hence the need for standards and procedures that can attest to responsible forest management and the traceability of the materials derived from it, offering the company that produces paper and the citizen who buys it all the necessary guarantees. The two most common environmental certification systems in this area are:
the FSC® (Forest Stewardship Council);
the PEFC™ (Programme for the Endorsement of Forest Certification schemes).
Founded in 1994,
FSC
is an independent, non-profit, non-governmental, international organization, which brings together producers, converters and environmental associations. Its purpose is to certify, through inspections, the compliance of forests, plantations and products derived from them with the standards for responsible use of the resource. According to the latest figures for 2019, the certified forest area covers over 200 million hectares around the world, just over half of which is in Europe. There is one form of certification for forest owners and another, called "
Chain of Custody
", that covers companies that use and process forest products (e.g. timber and pulp), such as the furniture and paper industries.
PEFC is an international initiative created in 1999, mainly at the behest of forest owners and the timber industry, which promulgates mutual recognition of national standards. The PEFC environmental certification system makes it possible to verify, through independent inspectors, both the correct, sustainable management of forests and the traceability ("Chain of Custody") of wood and paper products processed and marketed, which come from PEFC certified forests. Currently more than 232 million hectares are certified under the PEFC system worldwide, while, at the end of September 2018, the Italian PEFC certified forest area covered 809,000 hectares (6.6% of the Italian forest area) in 11 regions.
The two standards have many points in common and are rigorously promoted and tested. Behind every sheet of paper, whether it is a notebook or a strip of toilet paper, there is a history and an origin. FSC and PEFC labels help companies and consumers to recognize and choose the most upstanding ones.