Trends and lifestyles 28 February 2019
Youth do it better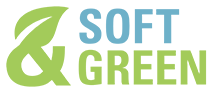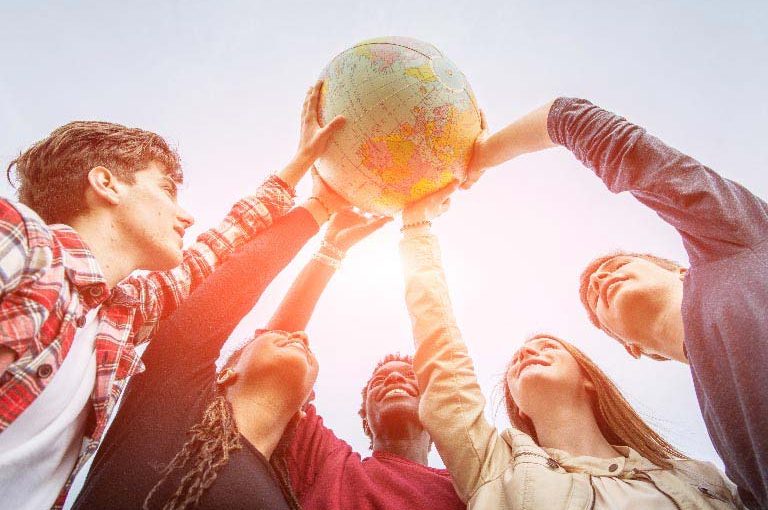 Young people use the internet more than any other generation. That is a well-known fact. This characteristic makes them part of a "virtual world" made up of continuous and multiple interconnections. A unique and ever-expanding network of digital relationships. They represent, in fact, a "wider community" able to organize itself and make its voice heard, in many cases, on various contemporary issues, including those of an economic, social and environmental nature. A "natural" and informal attitude that characterizes our time.
A voice for young people.
Some international organizations also make young people's voices heard. Among these is Sustainable Development Solutions Network (SDSN) Youth, the United Nations organization (founded in 2015 from an offshoot of UN SDSN) offering an approach to Agenda 2030 that begins with young people. Even a historical student organization such as AIESEC (International Association of Students in Economic and Commercial Sciences) has long included sustainability among its focuses, committing to its dissemination across the business world and, therefore, among the business people of the future.
Changing attitudes to change for the better.
Agenda 2030 touches every aspect of our future life, from the most private aspects, such as our daily behaviour, to more global ones relating to the planet as a whole. Achieving such changes does not depend on awareness, but above all on a change of attitude; on a sort of "reset". Being young certainly helps. Young people have fewer ties to rooted attitudes and it is therefore easier for them to embrace new ways of thinking.
Sharing: a good deed for the day.
Agenda 2030's goals can only be achieved through a shared approach. Young people make sharing (not only online, but also by getting to know each other and by travelling) a daily activity. It is precisely through this spirit that they can help to build a better future, first and foremost for themselves.