Trends and lifestyles 29 October 2018
Work isn't what it used to be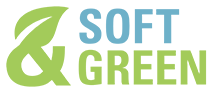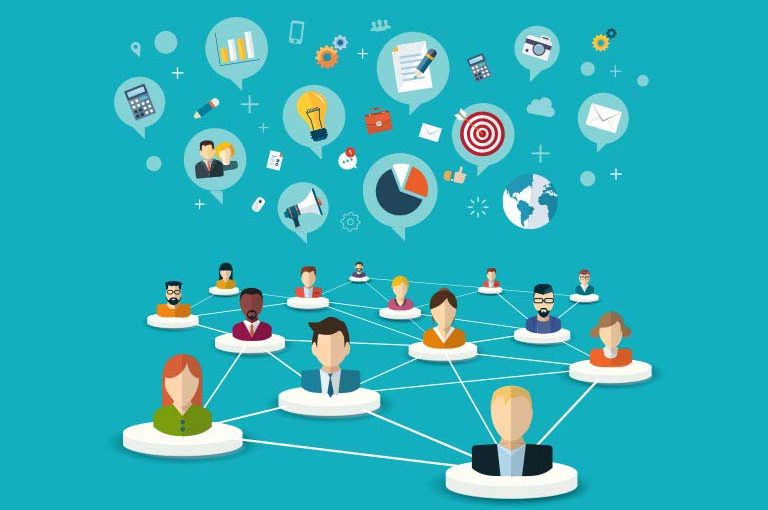 Several studies on how work will change over the next few years, thanks to new technologies and the organizational models that derive from them (among others reports by the McKinsey Global Institute), agree on at least two points: firstly, most children attending primary school today will do a job that does not yet exist; secondly, in the years to come there will be great opportunities for those who have skills in the digital field and in-depth knowledge of environmental sustainability. Precisely because the economic paradigm has changed (more digitalization of products and processes and, at the same time, more attention to the use of resources), new skills will be needed.
Work gets smart.
If it is true that the demand for professional profiles is changing, it is also true that our very way of working is changing. Smart working, also called agile working, is on the up, allowing people to work more independently. At the same time, there is the spread (although so far there are only slight signs) of new organizational models that are partly dictated by new technologies and partly by a new cultural model.
Words of Frederic Laloux
Frederic Laloux, a strategic consultant who offers support to business leaders who want to explore new ways of managing organizations, describes a change in the dominant paradigm. He says that the focus is shifting from organization to person and in the new context the pursuit of recognition, success and wealth is less important than the possibility of having a good life.
A human revolution.
In his book "Reinventing Organizations" Laloux shows how every time humans have reached a new stage of awareness we have also produced new ways of collaborating and organizing our activity. The author reviews the organizational paradigms that have characterized the history of humanity and illustrates the key principles of the organizations of the future: appreciation of people to the full, adoption of advanced forms of self-management and self-organization, presence of a shared corporate evolutionary purpose. These are what the author calls "Teal organisations" (Laloux having used the colors to identify the various stages): a radically more humane way of managing organizations of which he also offers some examples from profit and non-profit companies, schools and hospitals. A book full of food for thought to try to understand a little more about the times in which we are living.