The world of retail is changing. Not only for small businesses, but also for supermarket chains and large-scale retailing. Technological innovation, new lifestyles and new needs: the way we buy is evolving and changing, and the retail giants are trying to adapt to a constantly changing scenario.
Some phenomena are common to many countries. The first is the blurring of boundaries between offline and online companies i.e. those who only sell in physical places and those who only sell online. The purchasing process has become much more fluid and complex: today, consumers tend to move seamlessly from online to offline, in a hybrid and multi-channel experience that leads retailers to pursue both virtual and physical channels.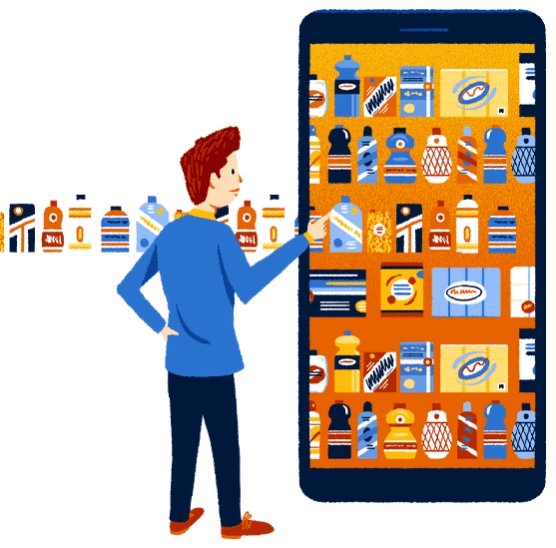 90% of purchases are still made in physical stores, but there is little doubt about the trend: online shopping continues to grow. And we know why. People are becoming increasingly connected and more and more are connected through smartphones, which have become central in terms of interactions and access to information compared to the PC. Their portability, convenience and versatility have made them a constant presence in our lives and especially in those of young people.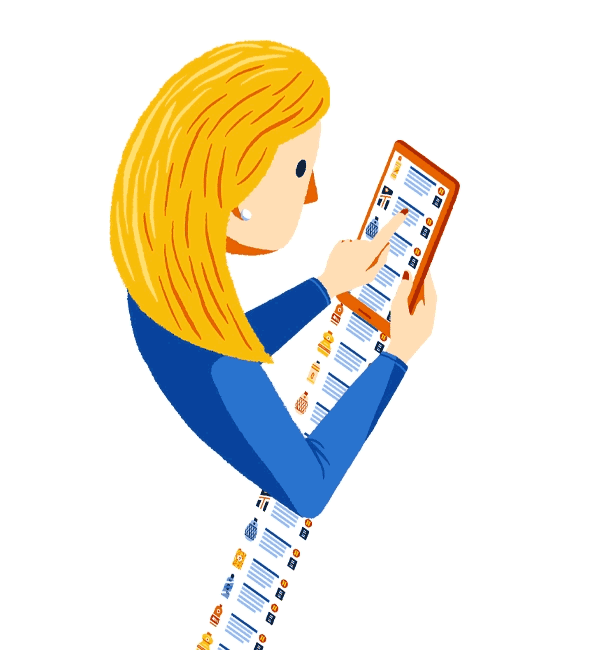 In the United States alone, online purchases rose from 5.3% in 2007 to 13% in 2018 (of which 48% went through Amazon) and the leading American and global large retail operator, Walmart ($500 billion turnover in 2017), has seen its online revenues grow by 40% in the last year.
In the meantime, home deliveries and deliveries to local distributors (connected and digitized spaces) are increasing. However, we need to take note. Experts say that there will still be room for stores, particularly those linked to important brands, if they can offer richer experiences: more interaction, information and, above all, emotional involvement. The future has already begun.