Trends and lifestyles 7 May 2018
The joy of running.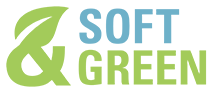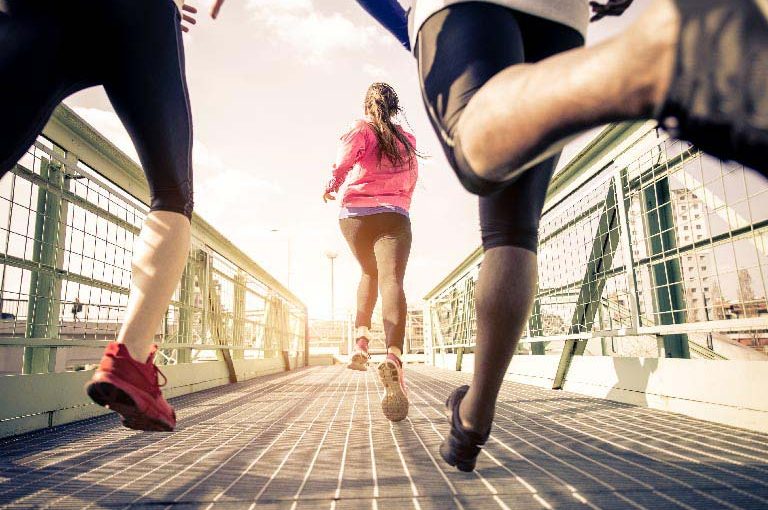 Why do we run? A question that is not always easy to answer. Certainly to stay healthy, but if we consider the impressive growth in the number of runners, this explanation does not seem sufficient.
A word from the experts.
Some experts have studied this phenomenon, which has seen an enormous increase in participation. This is probably because running has lost part of its competitive nature: it is no longer running to "become", but to "be"; in search of well-being that is not only physical but also mental and even relational. For the pleasure, that is, to do it together.
Running makes everyone better.
So we run to feel good. But some also run for higher reasons: some companies, for example, organize teams that register for various marathons with the aim of raising funds for a good cause. One thing is certain. In a super technological world, the simplest (and least expensive) sporting activity seems destined to continue its run towards success.