Trends and lifestyles 29 October 2018
The Internet of Things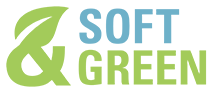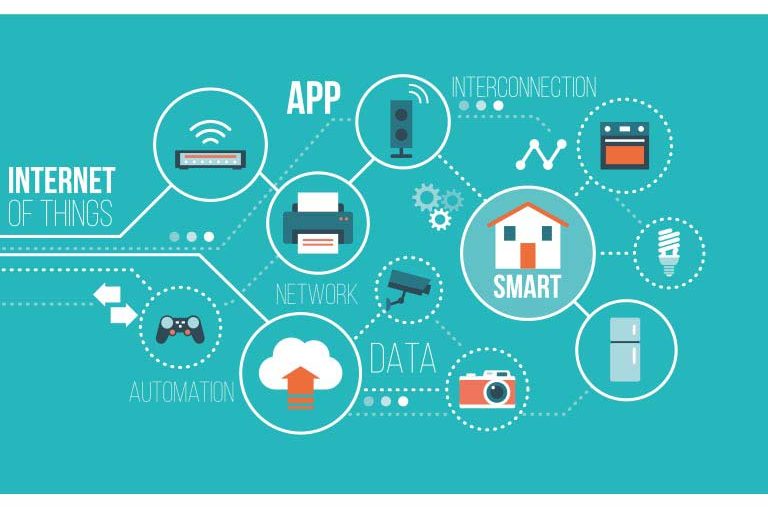 There was a time when many futurologists wondered to what extent the web would change our daily lives, not just our professional lives. In 1995, Nicholas Negroponte, a researcher at MIT Boston, wrote a prophetic text ("Being Digital") that soon became a bestseller. Among other things, he believed that computers would follow us everywhere and would become the medium for every purchase we make.
Smart technologies communicating with one another.
The possibility of integrating information and objects and of being continuously connected thanks to mobile devices has changed our relationship with products and services so much that a specific field of research called IoT (Internet of Things) has been born. From apps that allow us to order pizza without having to call, to the more sophisticated chips inserted in running shoes that, through the internet, communicate telemetry and time data to an amateur runner using Formula One technology, many items embedded with smart technology are able to communicate with other pieces of smart technology. Not to mention home automation, which facilitates the management of homes and makes them safer and more protected. Or telemedicine, which allows chronic diseases to be monitored remotely, reducing the need for access to health facilities.
Two technologies, endless possibilities.
There are two main enabling technologies behind the Internet of Things and its development: the improvement of Wi-Fi transmission standards that make it possible to quickly transmit large volumes of data and geolocation protocols to control the object wherever it is located. Our lives are changing but this rapid transformation (as has been the case in every era-defining technological step) is not always followed by an adequate regulatory framework. One of the problems is understanding how much the increase in possibilities offered actually makes us freer and whether the data we give out on the web – the price we pay for "free" services – is used in various ways by third parties even without our knowledge or, worse still, against our will.