Trends and lifestyles 5 October 2021
"Renewable" professions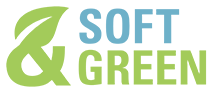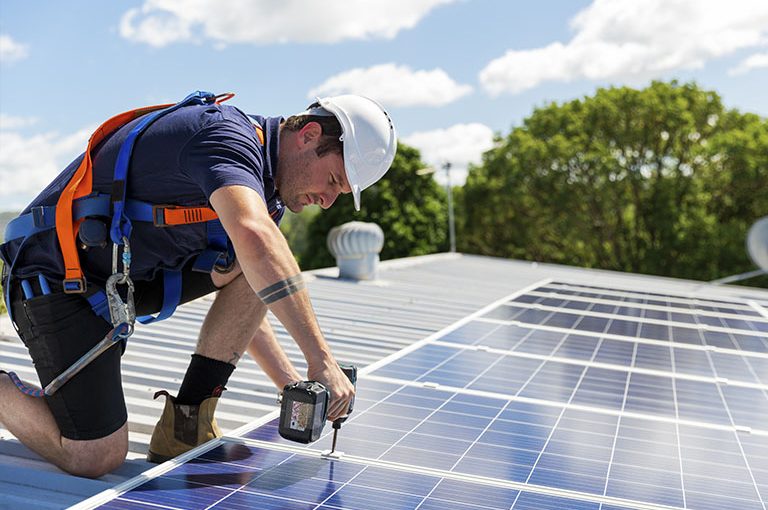 The energy transition requires innovative solutions in all sectors and people with the skills to design and implement them. According to the analysis carried out by RFF-CMCC European Institute on Economics and the Environment (EIEE), the transition to renewable energy sources will increase the current 18 million jobs in the energy sector to 26 million over the next 30 years.
84% of all jobs in the energy sector will be in the renewable energy sector, 11% in the fossil fuel sector and 5% in the nuclear sector
Of course, professionals such as energy managers, solar panel installers, wind turbine technicians, experts in the field of electric vehicles etc. will be in great demand.
A key figure for the energy transition is the Energy Manager, introduced in Italy for some contexts with a law of 1991. This professional monitors and manages an organization's energy efficiency, implements conservation measures, monitors energy consumption, and looks for opportunities to increase energy efficiency. It is a role that requires technical, managerial, legislative but also communication skills.
According to the International Energy Agency (IEA), in 2050, wind and solar photovoltaics will account for almost 70% of total electricity production (see dedicated article). Therefore, professionals will be needed to design, install and ensure the proper operation and maintenance of these systems. And, in general, the labor market will demand the integration of environmental issues into all professions. A priority for the world of education, not only at university level.