Trends and lifestyles 14 December 2021
"Renewable" professions: from the environmental guide to the expert in tidal energy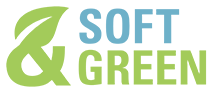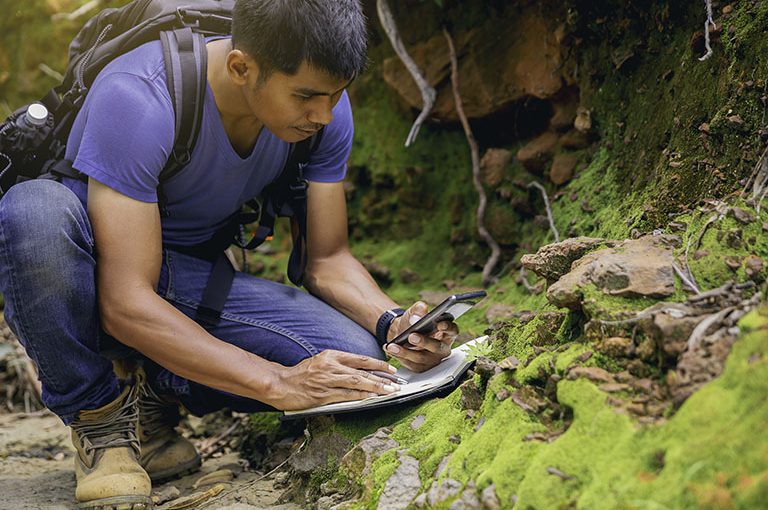 The negative impacts of plastic litter on the environment, on oceans and marine life, and on our health are global and drastic: is the comment of the European Commissioner for the Environment, Oceans and Fisheries, Virginijus Sinkevičius, made last May on the new guidelines of the European Union on the use of disposable plastic. The EU's goal is to use plastic in a more sustainable way, without creating waste or pollution, but by reusing it and recycling it according to the principles of the circular economy.
Meanwhile, the number of professionals working to combat water pollution and to safeguard the environment is growing. The profiles most highly in demand include experts in the recovery of materials. According to a study by the European Commission, waste management and recycling already employs 2 million people in Europe. In Italy, enrollment in so-called "blue degree" university courses has also increased, with consequent employment opportunities. For biologists, botanists, naturalists and environmental guides there are job opportunities in protected marine areas, in the field of environmental consulting and in research institutions.
We should not forget emerging professions, such as the expert in tidal energy, the energy obtained from the movements of water caused by tides. And those that manage to "combine" a classic approach with innovation. This is the case of the marine anthropologist, who is fundamental for the sustainable development of communities linked to the sea, a professional capable of keeping scientific, technological and economic aspects together. In fact, correct planning and management of the coastal strip starts with a development of communities capable of taking into account the social, economic and environmental dimensions that come into play.