What do we mean when we talk about the Internet of Things, artificial intelligence and big data? We are talking about how technology and innovation are changing the way we live, produce and interact. Concepts that until recently were used only by professionals are today becoming, if not common, very widespread.

According to the World Economic Forum, in the last 15 years the internet revolution has redefined trade, financial services and the media, while in the next 10 years the Internet of Things will radically change the production, energy, agriculture and transport sectors, among others, totalling two thirds of the global economy.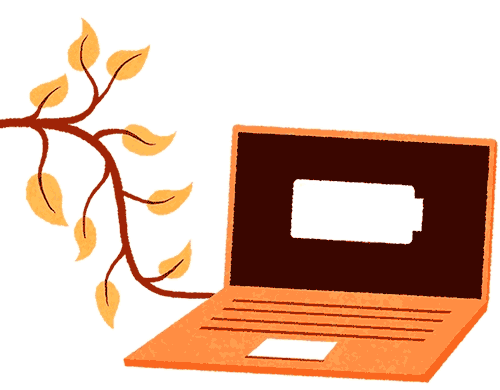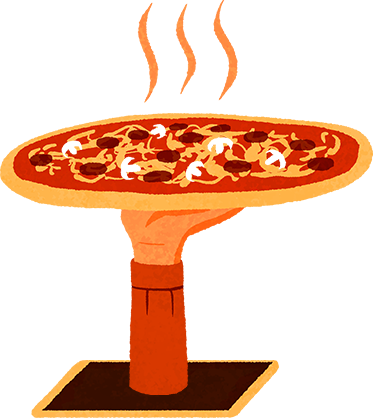 What's going to change and how.
A huge impact, not only from an economic point of view, but also from a social and environmental perspective. It will, for example, be possible to improve city life: mobility management, pollution monitoring, fast control of energy, water and heating networks, etc. When we talk about the Internet of Things – the ability of physical devices, vehicles, home appliances and other itemsto exchange data and information – we do so from the conviction that these processes can open up great opportunities for everyone.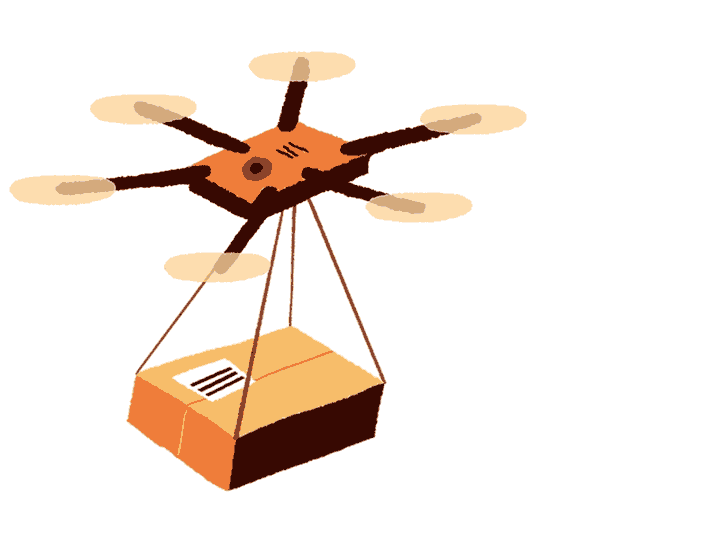 Intelligence becomes artificial.
The issue of artificial intelligence is a more delicate one. On the one hand there is a growing awareness of the positive role that this technology can play in business and on the other is the fear of how it might influence people's lives. Even the management of big data (large volumes of information made available by the new, growing capacity and speed of processing) can present critical issues. Increasingly sophisticated solutions to contain the risks to the security of citizens, institutions and businesses are being studied. We need to become a little more familiar with these topics in order to better understand the impact that new technologies will have on the environment, on work and on our everyday life.