Trends and lifestyles 20 September 2022
New expectations and new behaviors in the world of work: some international trends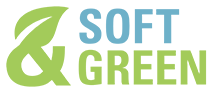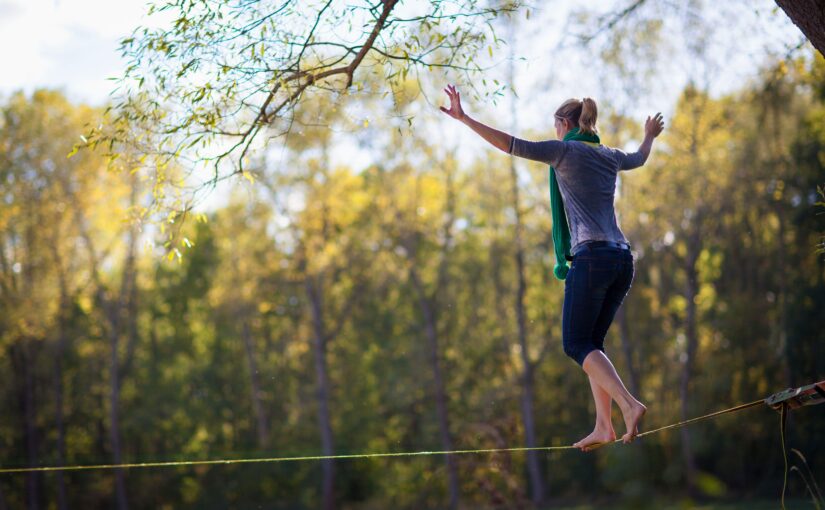 The Work Trend Index 2022* produced by Microsoft shows that the world is shifting from Great Resignation, i.e. mass spontaneous resignation, to Great Reshuffle, a phenomenon characterized by the search for jobs with a better work-life balance and a work environment that is closer to the employee's values.
The pandemic has changed priorities, and many people have put their personal well-being first. 53% of respondents said they prioritize their health – both physical and psychological – over work (54% when looking at the Italian figure).
18% of employees left their jobs in 2021 (17% in Italy), and 52% of young people plan to change jobs within the next year.
This is a strong signal that executives and managers need to consider in order to overcome this period of uncertainty. This study also highlighted how 71% of business leaders consider team reorganization as a priority. More than half of managers feel that their company's leadership is not in line with employee expectations, and 74% feel they do not have sufficient resources and characteristics to make these changes.
One of the critical points seems to have become the inclusion of "hybrid workers" who are not always present in the company and do not feel involved in decisions. An additional problem with this new digital-first world of work is that flexible work should not lead to hyperconnectedness. The growth in chats and meetings has increased off-hours and weekend work hours: since February 2020, weekly meeting time for the average Teams user has seen a 252% growth and the number of weekly meetings has increased by 153%. The average Teams user sent 32% more chats each week in February 2022 than in March 2020, and the figure is growing.
Top management is being asked to define new norms and behaviors to avoid excesses by enabling work-life balance and meeting quality.
*The Work Trend Index 2022 outlines the results of a study of 31,000 people in 31 countries, along with an analysis of trillions of productivity signals in Microsoft 365 and job trends on LinkedIn.