Trends and lifestyles 20 September 2022
Keyword: reskilling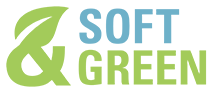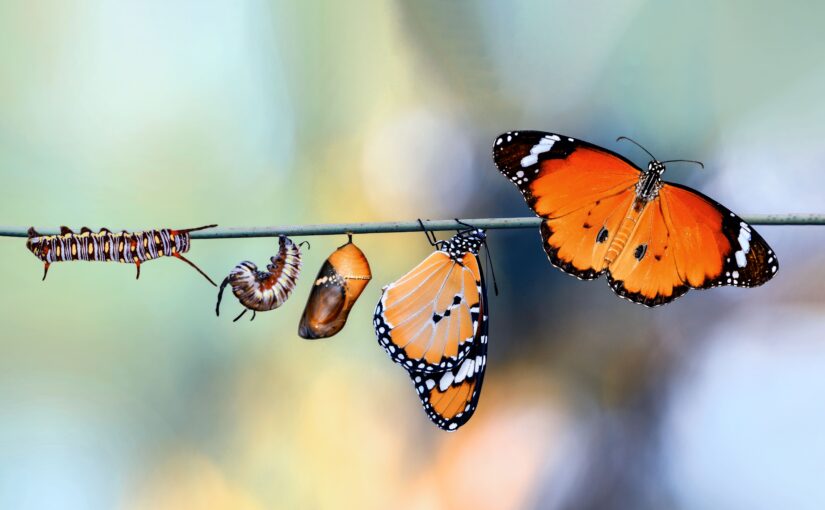 One of the effects of the health crisis on the world of work has been the enormous pressure on companies to organize initiatives to retrain and improve the skills of their employees. The sudden change from the work environment to one's home made it clear that if the workforce is not agile and adaptable, the organization may have some difficulties.
According to a study by the McKinsey Global Institute, skills retraining is the key to success in the digital revolution: "People are the key." Digital reskilling will result in more than 370 million workers having to change job functions or acquire new skills by the end of this decade. At the same time, technological progress is expected to create new opportunities for more than 130 million people.
The World Economic Forum Report also points out that, in a rapidly changing scenario, skills quickly become obsolete. Continuing education is required in every occupational field: by 2025, 50% of all workers will need to be involved in a continuing education plan. This requires paths of reskilling, developing new skills in employees who take on different functions in the organization, and upskilling, improving existing skills through refresher courses.