Trends and lifestyles 20 September 2022
The world of work and the world of training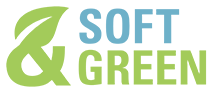 Interview with Matteo Pedrini, Full Professor at Università Cattolica del Sacro Cuore in Milan and Scientific Director of Sustainability Makers professional network.
In general, how is the job market changing in Italy and what are the most significant trends, also internationally?
As it is well known, the job market is subject to periodic fluctuations related to economic conditions, moving from times of euphoria to times of stagnation. These fluctuations usually create temporary dynamics; in some cases, the fluctuations are consequences of phenomena that may lead to a radical change in the job market. Right now, we are in a phase of extreme job market turbulence, justified by the coexistence of different shock factors that seem to have generated permanent change. The first shock is represented by the COVID-19 pandemic. In the short term, the pandemic has forced an acceleration in corporate infrastructure to enable home-based work. In the medium term, it has generated a worldwide movement that, in light of work experience in recent years, opposes a return to traditional work models. The pandemic experience generated the wave of resignations called YOLO (an acronym for "You Only Live Once"), the result of a phenomenon of collective re-examination of personal values and priorities that has led many people to put their own well-being ahead of work commitments.
A McKinsey study recently estimated that 40% of workers globally are intent on changing jobs in the next 4-6 months, with a concurrent 53% of employers saying they have higher voluntary turnover than in previous years. We are therefore at a time when companies need to find ways to rationalize remote work experiences, identify new ways of organizing work that allow them to reap the benefits, and define job offers capable of meeting the workers' new expectations.
Two more shocks added their impact to that of the pandemic: on the one hand, the advent of war in Europe (a phenomenon that until recent times was not even imaginable), and on the other, the realization of the inevitability of the environmental issue. If the former phenomenon and the resulting sanctions imposed on Russia result in supply difficulties, pressure on business costs, and a consequent rise in work stress, the latter is forcing a rethinking of companies' business models.
These three phenomena, which are interrelated, call for an overall redesign of the way work is organized and of job relations, a rearrangement of skills and professional roles aimed at sustainability, and a leap in companies' commitment to responding to the growing demands for work-life compatibility.
What professionals are most in demand at this stage of ecological transition?
At this stage of ecological transition, we are faced with a landscape of companies with different backgrounds of commitment around the environmental issue and which, consequently, are addressing the transition in different ways and at different speeds.
Companies characterized by a more mature commitment have invested in the past in the development of management-oriented professionals to manage social and environmental aspects by equipping themselves with a sustainability manager. These companies today have organizational units dedicated to sustainability already structured and are currently looking for two types of professionals to reinforce these units. On the one hand, they have reached a level of maturity around sustainability such as they include experts in specific socio-environmental practices, and are therefore looking for experts in reporting, stakeholder dialogue, or supply chain. On the other, they are looking for professionals who can bring environmental technical expertise to the company, seeking environmental engineers or energy managers to ensure a quantum leap in the skills' set. While the latter professionals are present on the job market, to date managerial professionals, especially at the middle or senior level, are available only in a limited way on the job market, configuring an imbalance between supply and demand and competition between companies to access these roles.
For companies that are approaching or have recently approached sustainability issues, the situation is radically different. These companies experience the need to equip themselves with professionals who can take charge of planning, implementing, and reporting on sustainability issues. In this case, companies typically choose to identify a professional who is already employed within the organization and assign responsibility for socio-environmental issues to them. In this case, at least initially, companies do not express a specific demand on the job market but are faced with the challenge of equipping internal individuals with skills and thus express demand for training.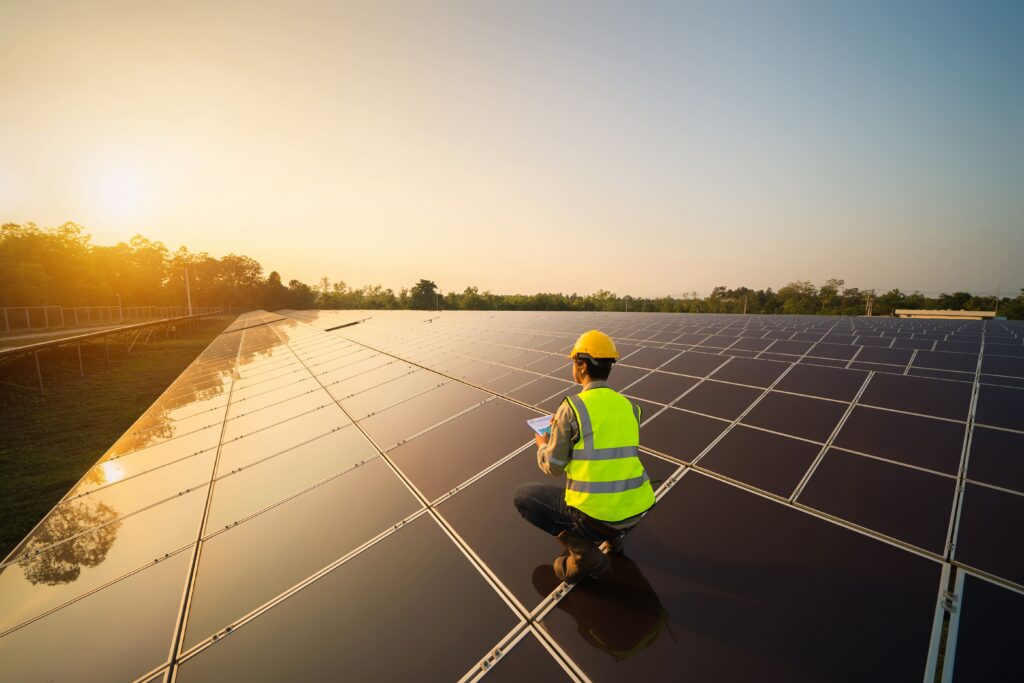 How have young people's expectations of work changed? How should a company present itself to be attractive?
As the early 2000s, a number of academic studies showed that there is a propensity for workers to prefer "responsible" companies, which are therefore capable of expressing a focus on staff, a strong environmental orientation, and that overall have a sustainable business model. Over the years, the importance attached to these issues by different generations has gradually increased, so much so that Gen Z is commonly recognized as the generation with the highest attention to sustainability issues.
Sustainability orientation has become increasingly important for companies in terms of employee branding and has an impact on recruiting processes. Given the simultaneous presence of the YOLO resignation phenomenon, the issue of employee branding will become increasingly crucial for companies. A second important phenomenon is the growing number of young people who are interested in making sustainability their profession. I do not have data to support this, but in my experience of daily contact with young people in university halls, I can say the interest in these professions is undergoing exponential growth, proof of which is also the growing engagement of universities in these issues.
What are universities doing to prepare young people with the skills most in demand on the job market?
Indeed, a central role must be played by universities in the development of new sustainability management professionals. Again, the landscape is varied. Both nationally and internationally, some universities have activated educational programs based on sustainability that, with a visionary slant, were founded around the early 2000s and are positioned as established pathways in the marketplace. The last few years have seen a gradual phenomenon of extending educational offerings around sustainability, with the activation of "younger" courses to contribute to the conversion of existing professional roles to sustainability and that target small and medium-sized companies in particular. Concurrently, the most recent years have seen two additional sustainability phenomena within universities.
The first one is related to the establishment of basic education pathways (three-year Bachelor's and Master's degrees) that make sustainability one of the characterizing features. Today, it is possible for young people interested in sustainability to embark on a pathway to specialization from their first steps in academia. This is something, until a few years ago, only possible in some universities in Northern Europe.
A second phenomenon sees universities recognizing the importance of sustainability-related issues as a cross-cutting dimension, embarking on the so-called mainstreaming pathway. Universities that work in this direction do not simply include a course dedicated to sustainability in their curricula but take steps toward the progressive integration of socio-environmental issues within the different disciplines offered in their curricula. The topic of sustainability is addressed here as part of the disciplines of marketing, supply chain management, planning and control, and so on. This second approach is particularly disruptive because it leads universities playing a key role in the creation of a new management culture, one that is thus not limited to managing companies from the perspective of profit-generation and shareholder value alone, but one that seeks to foster responsible management. In this regard, it is interesting to note how the mainstreaming of sustainability in university degrees is gradually becoming part of the criteria used by independent international bodies to award quality certifications to educational pathways (see EFMD, AACSB, and AMBA). Thus in essence, at the international level, the integration of aspects of responsible management is considered an indispensable element in ensuring quality training in all respects.