Trends and lifestyles 20 September 2022
In search of well-being at work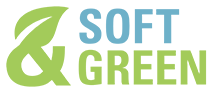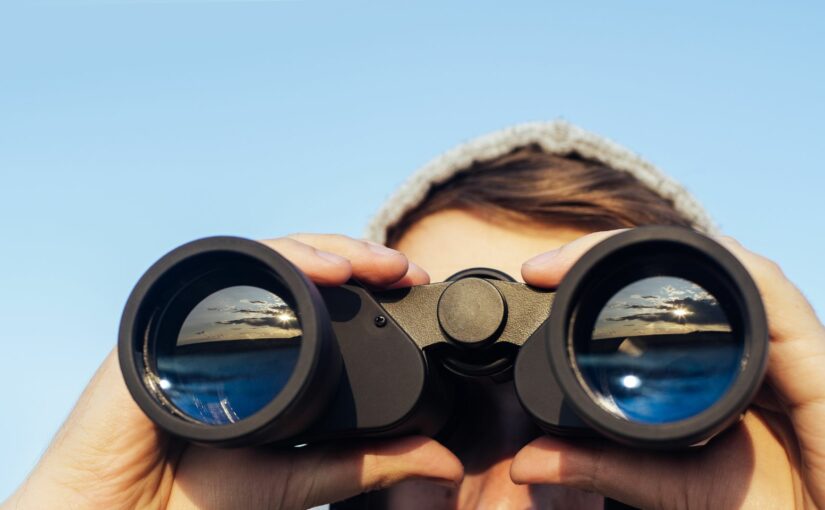 In recent years, the health crisis and remote work have led to changes in the organization of work and brought the issue of corporate well-being to the center of attention. A process that cannot be managed unilaterally. The common challenge for companies, managers and employees today is to create a work of environment that, based on news needs and sensitivities, is conducive to enhancing the potential of people. To promote this, rewards, incentives, and benefits, although important, are not enough: customized programs are also needed to favor the reconciliation between work and social life.
It is no coincidence that some companies are equipping themselves with a new professional role, the Chief Happiness Officer, who is entrusted with the task of monitoring and, if possible, improving the level of employee well-being.
In the U.S., some large multinational companies (Google, Patagonia, Pixar, etc., among others) have already included the happiness manager among their staff, and this role is also spreading to many companies in Northern Europe.
The idea is that the Chief Happiness Officer is able to create an ongoing dialogue with the company's employees to understand their needs and resolve critical issues when possible, while also improving the relationship between colleagues and with top management. This also means making an effort to listen and understand, deepen personal needs, customize initiatives.
The Happiness manager contributes to changing corporate culture and is able to influence organizational processes in a logic of sustainability that is shared by all to the greatest extent possible.