Trends and lifestyles 8 September 2023
Identities and values: corporate museums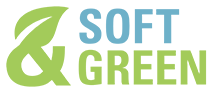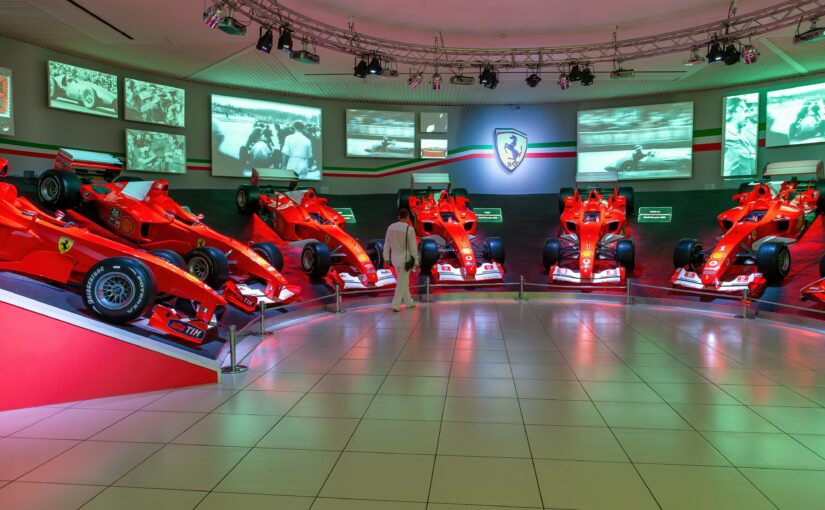 A museum is a service facility: it bears witness, documents, entertains, and educates. Corporate museums are a favored tool for preserving and disseminating a company's culture. They are places where the organization makes its history "tangible", where it shares its values and talks about its identity.
There are numerous examples of successful corporate museums. When it comes to fashion, it is easy to think of the museums of fashion designers Yves Saint Laurent in Paris and Christian Dior in Granville. Or the Cristóbal Balenciaga Museum in Getaria, or the Ferragamo Museum in Florence. How about cars? The Henry Ford Museum of American Innovation in Dearborn, the BMW Museum in Munich, the Mercedes-Benz Museum in Stuttgart, and the Ferrari Museum in Maranello all come to mind. The world of beverages also has a few well-known examples. Among the best-known are the World of Coca-Cola in Atlanta, the Heineken Experience in Amsterdam, the Estrella Galicia Museum in La Coruna, and the Guinness Museum in Dublin.
In short, corporate museums are a widespread component of corporate culture management. One trend is gaining momentum: experiential museums, where the public also can experience emotionally stimulating and memorable activities and moments.