Trends and lifestyles 20 December 2018
Help from citizens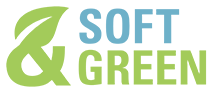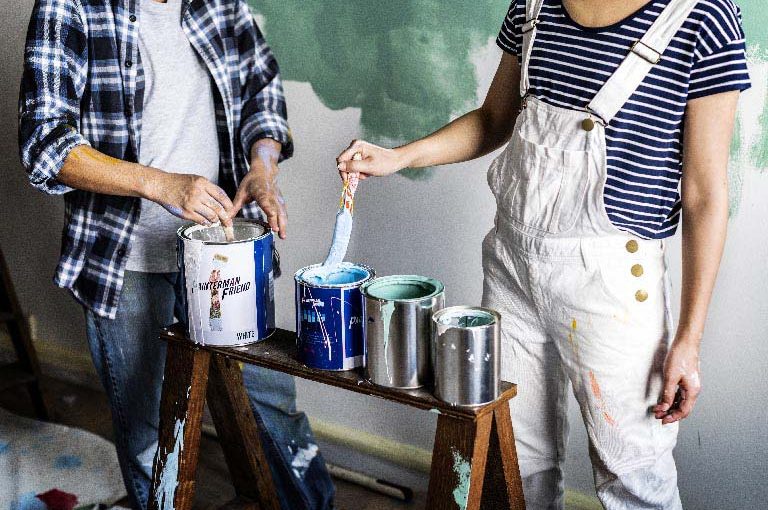 In many Italian cities, people decide to organise themselves to improve the territory where they live and work. Until a few years ago, this choice could create problems for citizens who wanted to rearrange a public garden, paint a school or organise a playground.
When the law says no.
In the past, rolling up your sleeves and giving up your free time was not enough: in Italy, administrative law makes it difficult for citizens to be active in looking after common goods.
The solution comes through the tools.
To solve the problem Labsus – the Laboratory for Subsidiarity – has created the Regulation on collaboration between citizens and the administration for the care and enhancement of urban common goods. This tool provides a legal framework within which officials and citizens can act smoothly without incurring risk from the point of view of responsibility.
A goal to share together.
Today, the Regulation has been adopted by more than 130 administrations. Sharing common pathways for improvement is also in line with Sustainable Development Goal 17 of Agenda 2030: we will not be able to move towards a more sustainable future without the cooperation of everyone.