Trends and lifestyles 14 July 2020
From the "Social Street" to Communal Landings 2.0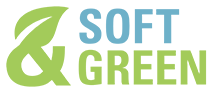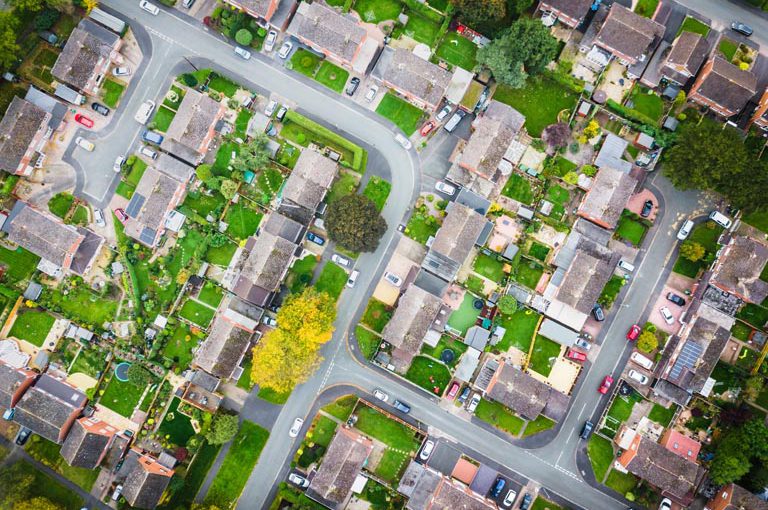 In contexts where impoverished social relations combine with the economic difficulties of welfare, solutions to problems often come from the bottom up. This is what has happened, for example, with the "Social Street" experiment, in which people, based on principles of inclusion and free exchange of services, come together to design and implement effective solutions to solve the problems of a community of residents living on the same street.
If it is true, as French anthropologist, ethnologist, writer and philosopher Marc Augé reminds us, that people need 'familiar' places, Social Streets offer a response that moves us forward in this direction. A Social Street arises from the desire to create in collective form places in which to meet, get to know each other and help each other out. During the first few months of lockdown in 2020, for many residents Social Streets were a lifeline. Some offered to do the shopping for the elderly, some ran free gymnastics video lessons, some updated information on the shops open in the neighbourhood, and so on.
Created in 2013, "Residents in Via Fondazza, Bologna", was the first Italian Social Street. The Social Streets phenomenon became so widespread that in 2014 the Catholic University of Milan created an observatory to monitor them and in 2020, following the coronavirus health emergency, it started the investigation 'Close and connected in the time of COVID-19'.
From the isolation of blocks of flats to landings 2.0, through the participation of individuals, Social Streets have proved to be a valid tool for social cohesion and a help for those areas that institutions sometimes fail to reach.
To learn more about Social Streets, you can visit www.socialstreet.it, which publishes a list of Italian and international Social Streets. The site also features a document with some guidelines for creating a Social Street. Also on the subject of Social Streets, the e-Book in Italian "Vicini e connessi" ('Close and connected') was published by the Feltrinelli Foundation in 2018.