Trends and lifestyles 26 September 2019
From consumer to consum-author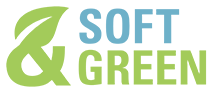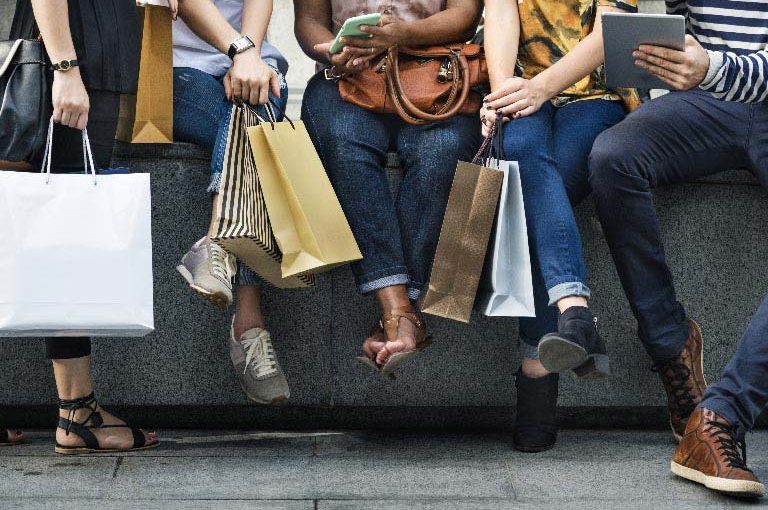 Demanding, selective, independent, competent, proactive and often not very faithful to the brand: these are the characteristics of consumers that some experts, including the sociologist Francesco Morace in Italy, now call consum-authors.
A neologism created from the consideration that consumers become authors when they realize that they can send messages to businesses: not only are they aware that their purchasing choices have direct repercussions on the future of those who produce and distribute, but they also know that their voice can influence business strategies. Consum-authors are therefore more aware and reflective than in the past, informing themselves, reading the labels, wondering if the product has been made while respecting the rights of workers, what environmental sustainability policies have been adopted by the brand, and if the type of packaging used is really necessary…
As Leonardo Becchetti (Professor of Economics at the University of Rome Tor Vergata) states, today people are more aware of their power. According to his "voting with your wallet" theory, consumers can use their purchasing and saving power to reward or, conversely, punish companies and/or countries that are responsible or irresponsible from a social and environmental point of view.
The most attentive companies have understood the extent of the change taking place and are aware that today sustainability is a choice that is, in a certain sense, "obligatory". Numerous studies and research papers confirm that the financial results of a company are increasingly affected by the choices made in terms of social and environmental responsibility. This is the right time, therefore, to turn what were previously considered as "issues" into new opportunities for growth.