Trends and lifestyles 17 June 2021
Focus on professions: working in the human rights field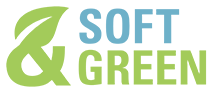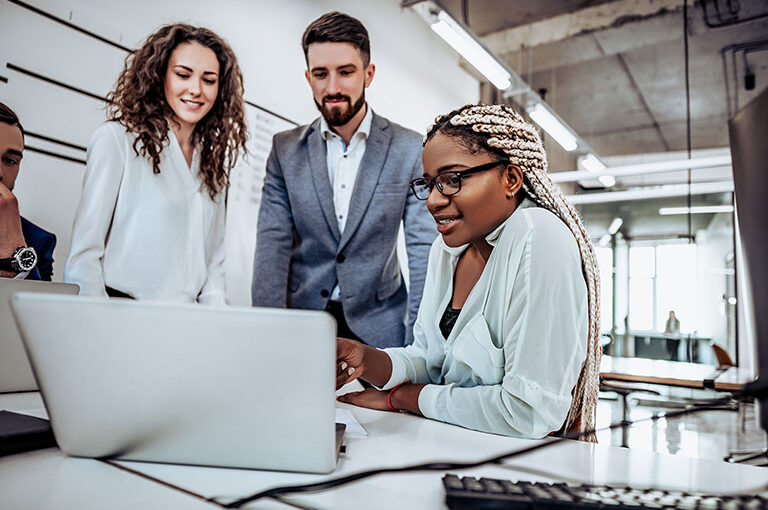 Society is changing and professions related to the protection of human rights are also changing and diversifying. From the Disability Manager to the Diversity Manager, from the specialized lawyer to the psychologist, the market is asking for professionals with specific skills in different fields.
This request concerns not only organizations that deal with international politics but also companies that consider adding specialized figures with new roles important. A phenomenon that began in the 1980s in the United States with the birth of the Disability Manager, hired to deal with situations of temporary disability or those caused by accidents or illness, whose range of action was later expanded so that today it also deals with employment inclusion.
A further step forward has been taken with the introduction in many companies of the Diversity & Inclusion Manager. Thanks to this figure, we have moved from the mere inclusion of people with disabilities to the inclusion of all those who may be victims of discrimination due to age, gender, sexual orientation, religion.
Some companies have also introduced a psychologist into the organization, following what has already been experimented for years in the world of sports. This figure, initially used almost exclusively by Human Resources when selecting new staff, now has the broader objective of improving the company climate.
But the evolution continues. For example, the Inclusion Ergonomist was born, a professional who uses technology to offer disabled workers or older employees aids that allow them to work in the same conditions as everyone else. A complex profession that requires transversal skills: management engineering, neuroscience, psychology, management, and medical training.