Trends and lifestyles 26 September 2019
Customer experience and "new retail"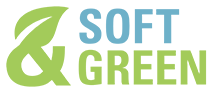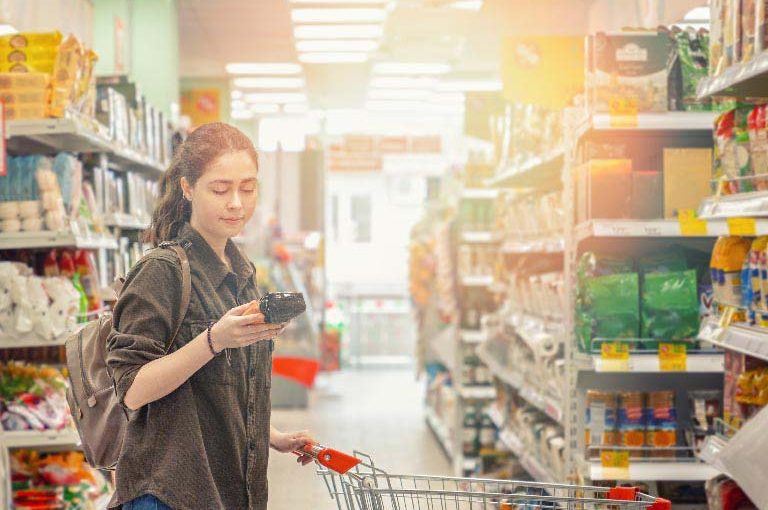 Studying the history of retail is a way of learning about the evolution of society, understanding current changes and trying to predict future scenarios. If we want to try to understand how our way of life will change, we must also try to understand how our way of purchasing will change.
Will it be the physical customer experience guided by the five senses that will win, or the customer experience based on the power of technological information and tools such as artificial intelligence? Some say that the winning model will be the one that integrates offline and online in a hybrid physical-digital configuration capable of improving the shopping experience. In "new retail", the consumer will be at the centre of a fully interconnected touch point system that will enhance the shopping experience. Alternating between online and offline will lead to a new customer experience where physical space will continue to play an important role.
Consumers are already seeking out new emotional and interactive experiences. In order to respond to this need, it will be essential to know our customers, predicting their purchasing behaviour and interacting with them, identifying their interests and needs, through coherent and increasingly integrated contact tools.