Trends and lifestyles 14 December 2020
Civil Economy… on the way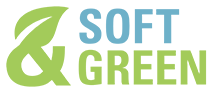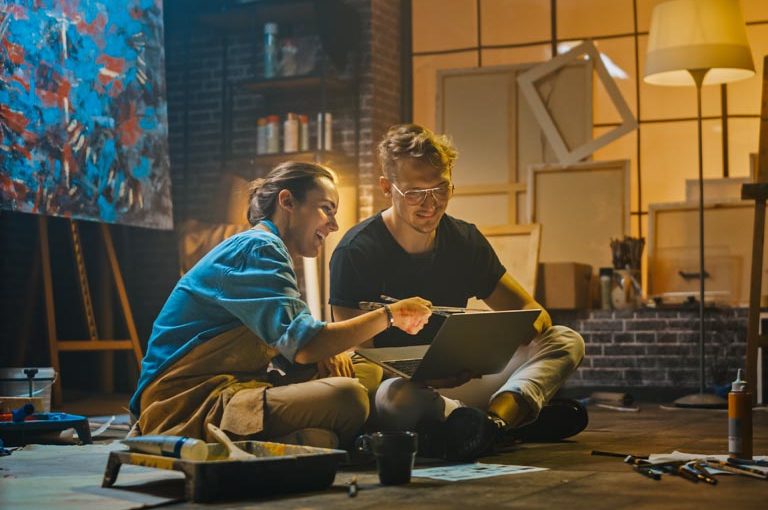 The Civil Economy is both caring and supportive. Here are a few examples of organizations that have tried to make this vision of the world a reality by integrating it in their daily activities.
One such organization is Leroy Merlin who created in Italy the Empori Fai da Noi (Do-it-yourself Emporiums), places to share goods where, like in a library, people and families in difficulty can go to borrow tools to do small painting jobs, maintenance and decoration at home, on the understanding that they take care of the tools and return them in good condition. People can also have access to consumable products, such as paints, which the non-profit organisations running the Emporiums (voluntary associations, social cooperatives) can decide to give away at a symbolic price or in exchange for volunteer hours.
Another example is Mercatino, an organization that has chosen to put people first, making them aware of and responsible for promoting a model of Civil Economy oriented to the common good, to mutual benefit, and to sustainability in all its forms. The aim of Mercatino is to prevent the environmental impact of used objects, by extending their life cycle, reducing waste and overproduction, and creating value where it seemingly no longer exists. This is the philosophy of the company that understands the market as a practice of civil virtues and ethical and social commitment, and that applies these principles every day in hundreds of stores around Italy.