Trends and lifestyles 14 December 2020
Civil Economy and the 2030 Agenda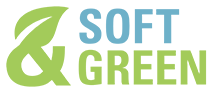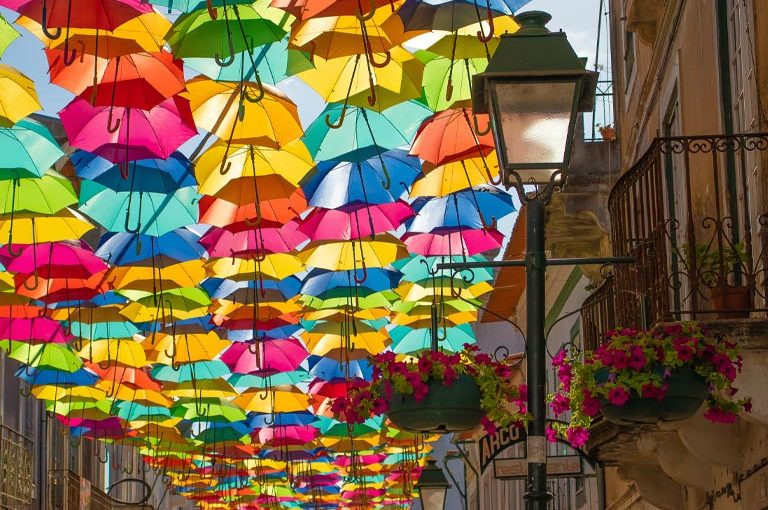 The UN's 2030 Agenda recognizes the unsustainability of the current development model in environmental as well as economic and social terms and refers to the need for an inclusive, participatory and responsible model: there are therefore many possible links between sustainable development and the Civil Economy.
Like the Civil Economy, the 2030 Agenda also stresses the urgency of a change of course and calls for a more incisive common commitment to safeguarding health, education, work, the environment and collective well-being. Every organization and every person is called to play an active role in the economic scenario and is responsible for taking part in the ongoing transition.
Companies are asked to change the very way they "do business" and share their commitment; the Public Administration should be more efficient and transparent; and individuals need to change the way they live, buy and consume. We must all be aware that we are experiencing a real metamorphosis, a profound transformative change where sustainability is a central factor in the development of the Planet. Only then can the economy be truly "civilized"!