Trends and lifestyles 26 January 2018
Changing market, changing consumer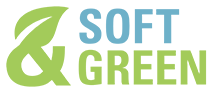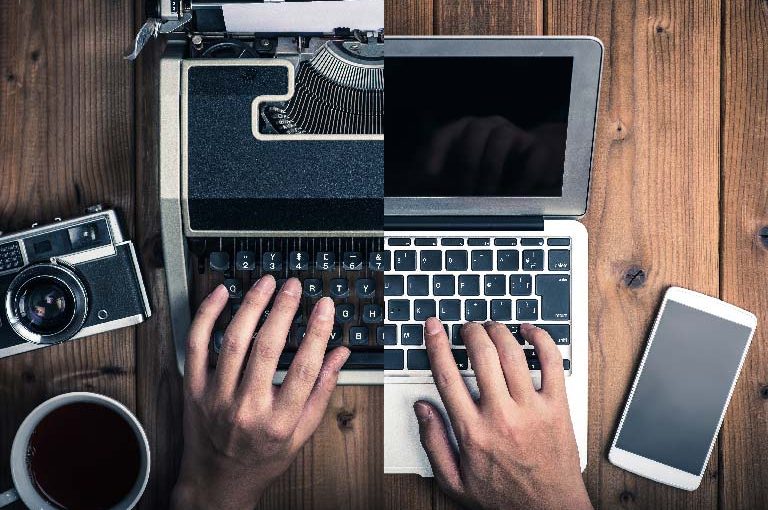 The market is a real market when it not only produces wealth, but also meets ethic expectations and values: this quote by Amartya Sen (Indian economist and philosopher who won the Nobel Prize in economics in 1998) anticipated the transformation currently taking place. The choices of a large number of consumers are oriented towards new styles of life and consumption and affirm values such as sustainability and solidarity.
Some companies have understood this change and are modifying their strategies.
1 – Naturalness, a growing value
Attention to naturalness does not only concern the food industry, but also home and personal care products. Consumers are looking for products which offer solutions that allow them to care for their health but also reduce the negative impact on the environment.
2 – Sharing, a lifestyle
There is a growing number of people who, consciously or unconsciously, believe in sharing economy. In fact, many Italians are willing to share goods and services: this trend started with the development of technologies, but is affirmed thanks to cultural change. More and more importance is placed on the use of a good and not on ownership.
3 – Collaboration, a conscious choice
A new type of consumer has been created who collaborates with others to save money but also to socialize. The increase in Cooperative Purchasing Groups and the development of urban gardens are just a few examples demonstrating the change underway motivated by different types of benefits: economic (savings offered from a direct purchase), environmental (going back to nature and healthier lifestyles), consumer (product quality) but also relational (more opportunities to meet with people)
4 – Digitalization, a growing trend
Digital purchases have become a mass phenomenon involving most consumers, regardless of their level of education, income or place of residence. The spread of smartphones is changing the way people obtain information, as well as make purchases.
5 – Solidarity, a common value
Many consumers choose products that adhere to CRM campaigns (Cause Related Marketing involves associating a for-profit logo to a non-profit logo to support a good cause): the changing role of a company from economic player to social institution is also due to increased consumer awareness. Expectations about products have changed in relation to the necessity to satisfy social needs.