Trends and lifestyles 7 September 2020
A look into the future – the value of "care", a new awareness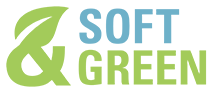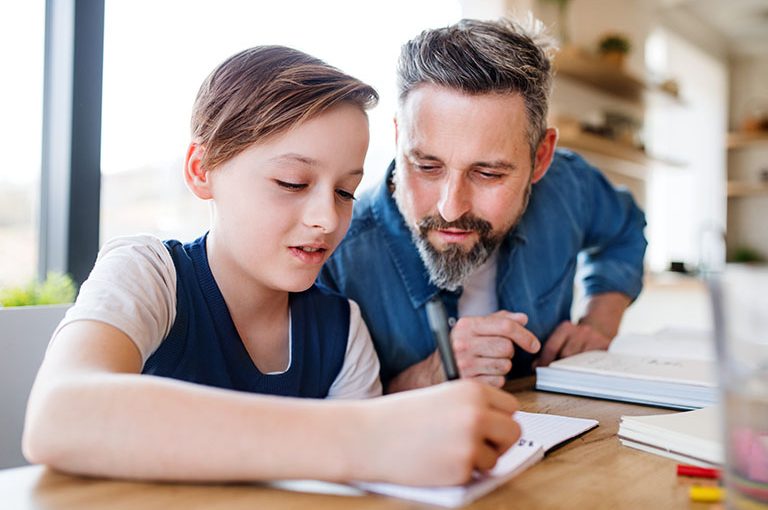 by Francesco Morace1, president of Future Concept Lab
As we gradually come out of the critical phase of the pandemic, we now have to accept a new normal, a concept that is wished for by the entire society and which becomes increasingly important and in line with the typical sensitivity of the domestic economy. And so, we must reflect carefully on this condition, starting from an assumption that concerns human nature: we want what we lack. This explains how everyday life was considered boring, repetitive, undesirable. Then the moment it was taken away from us, we suddenly realised that it was, indeed, the backbone of our freedom; of our existence. This is what the quarantine has made us aware of.
Today, we are gradually inching out of months during which the very fabric of our daily life has been shredded before our eyes and we do so with increasing concern that relates not only to our health but also to care in the broader sense. There, it is not difficult to imagine what the outlook of the next few months will be: we are going to have to gradually mend that fabric, from the point of view of daily care. Starting from the intense and growing desire for what we have missed. Not only, inevitably, the hugs from relatives, smiles from friends, meeting our colleagues and acquaintances. But also daily rituals, as simple as they are essential. Taking care of oneself and one's own living space is important to help us re-imagine our happy encounters with others.
A new normal that now confers more importance on everyday time, which once seemed so banal. This is the "halo" effect of Covid-19, which, like an alien spaceship, has landed on our planet and radicalised everything, every occasion and uncovered every little pleasure and joy that we hadn't even noticed before.
In this context, setting aside time for care has won a well-deserved place of honour. Not only health care but also care for oneself and our homes. To be at one with ourselves, at a time when we have realised just how fragile and vulnerable we are. It is domesticity that saved us; our home was transformed into a sanctuary of familiar warmth that in our previous daily life we treated with little importance and centrality. It is at home that, after the initial moment of bewilderment, we rebuilt the rituals and family relationships that really matter because they are priceless and, even if you wanted to, you couldn't buy. Although we knew it before, we didn't really pay much attention to it.
Even cleaning the house and taking care of our body and our physical and mental integrity, have acquired a hitherto unthinkable sacredness… Domestic chores have often been shared and carried out with a team spirit and a mutual sense of "care". Cleaning and sanitising our living space has become a moment of new responsible awareness, breathing fresh air back into our homes and gaining control over the daily life of each of us, who have had to carve out our own personal living space during lockdown.
Now that we are once again ready and eager to face the outside world that awaits us, our cherished health and beauty beyond the masks will become the new pillars for self-esteem that will have to be nurtured with great care.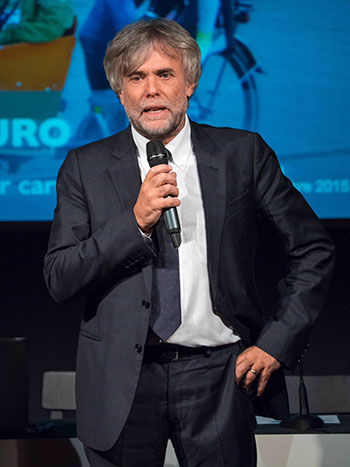 1 Sociologist and essayist, Francesco Morace has been working for more than 30 years in the field of social and market research. He is president of the research institute, Future Concept Lab, and founder of Festival della Crescita (The Growth Festival). Strategic consultant for both companies and institutions at an international level, since 1981 he has been hosting conferences, courses and seminars in many countries in Europe, Asia and in North and South America. Professor of "Trend Forecasting for Fashion" at Milan Polytechnic, he is also the author of over 20 essays, including his recent "Il Bello del Mondo" (Beauties of the world) (2019), "Futuro + Umano" (More Human Future) (2018), "Crescere. Un Manifesto in dodici mosse" (Growth. A Manifesto in twelve moves) (2017), "ConsumAutori. I nuovi nuclei generazionali" (ConsumAuthors. The new generational nuclei) (2016), "Crescita Felice. Percorsi di futuro civile" (Happy Growth. Paths of a civil future) (2015), "Italian Factor. Come moltiplicare il valore di un Paese" (How to multiply the value of a country) (2014), all published by Egea. Since 2014, he has taken part in Radio24's radio show "Essere e Avere" (To Be and To Have) with a weekly column, "Il ConsumAutore" (The ConsumAuthor). He curates articles on Trends in various newspapers, including Mark Up, Millionaire, Affari & Finanza.