Sustainability as a value 28 February 2019
Working towards sustainability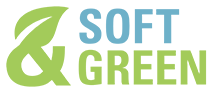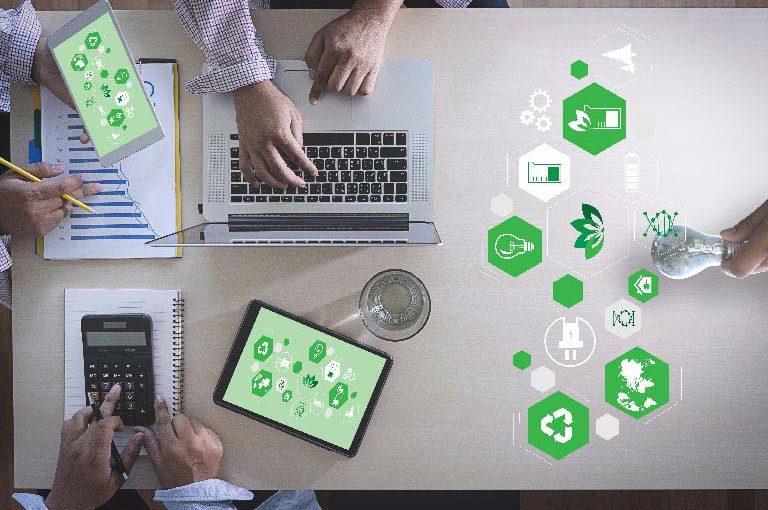 The testimony of Giovanni Francesco Martoccia, Sustainability Program Developer SGS Italy

Everyone should consider work as a vocation, understood as the desire to achieve goals not out of duty, but out of passion. As utopian as this might seem, there are testimonies, like mine, that disprove the sceptics.
The reason for my choice.
I chose sustainability as my working environment because I believe in the importance of acting to change things. The sustainability sector represents a rather new working environment, born from the needs of the times we are living in: climate emergency, waste emergency, critical consumers and those attentive to business ethics.
Training is not enough.
Those who wish to take this path can choose one of the many study routes, particularly master's degrees, that prepare them for working in sustainability. But training is not enough. In the age of the digital economy, soft skills count for at least as much as hard skills. Those working in the field of sustainability need to have specific skills, but they must also be able to interact effectively with the organization and its rules.
My advice.
One piece of advice I would like to give you is to participate in networks of young and old, experienced and less experienced people, to share experiences, information and goals. These networks, such as the CSR Manager Network or the CSRnatives network, are real gymnasiums to train you and prepare you to exercise your skills in the arena of the working world.
My work is a game, a very serious game. (M.C. Escher)