Sustainability as a value 24 February 2020
What makes a sustainable event?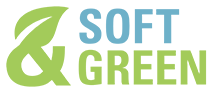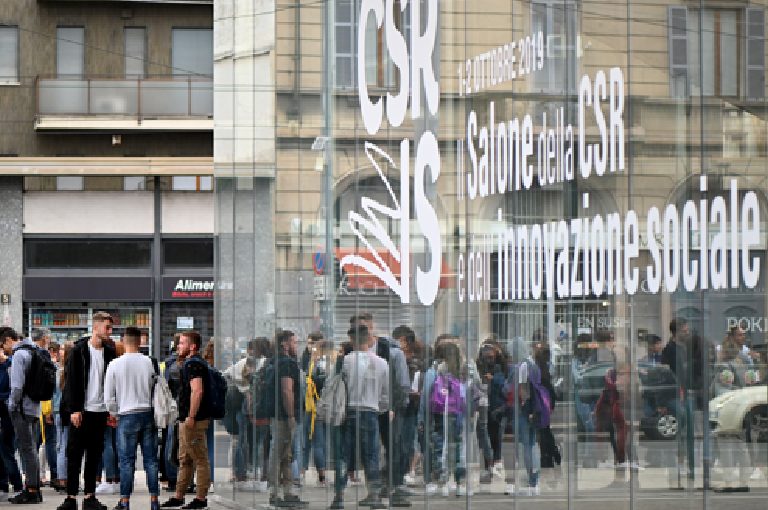 Promoters, organizers and suppliers of goods and services can change the way they design and manage an event by introducing environmental and social values into their work. A useful reference point is provided by the ISO 20121 certification, which requires certain standards to be met at the different stages of event preparation and execution, from design to operational management.
ISO 20121:2012 – Sustainable Events – was issued on the occasion of the London 2012 Olympics, and the next edition of the games, which will be held in Tokyo from July 24 to August 9, 2020, promises to be the most sustainable ever held so far. But it is not only sporting events that are involved in this field: for example, in Italy, a cultural event like the CSR and Social Innovation Exhibition has been certified for five years as a "sustainable event".
There are several factors that contribute to the sustainability of an event: from the choice of location to environmental protection, from the well-being of workers to sharing responsible choices with suppliers. For example, when looking for a location priority might be given to locations that have:
the advantage of being centrally located and well served by public transport, promoting sustainable mobility;
a high level of energy efficiency, using renewable sources;
an efficient waste management service with a well-organized separate collection system.
A sustainable event pays more attention to social and environmental as well as economic impacts. It improves the reputation of its organizers, promotes better visitor behaviour, encourages suppliers to adopt responsible policies, helps to reduce energy and water consumption and limits potentially more polluting waste.
ISO 20121 can be considered a continuous stimulus to change: the certification process requires constant monitoring of the main actions to be carried out and the definition of precise improvement objectives.