Today, when discussing corporate culture, we emphasize the importance of purpose, the reason, or "higher" purpose, of the company. This qualifies the company on the market and generates long-term value for stakeholders.
It is also the result of the growing role being recognized for businesses, in conjunction with institutions and other social parties, to resolve the complex problems that need to be addressed, starting with the ongoing transformational change.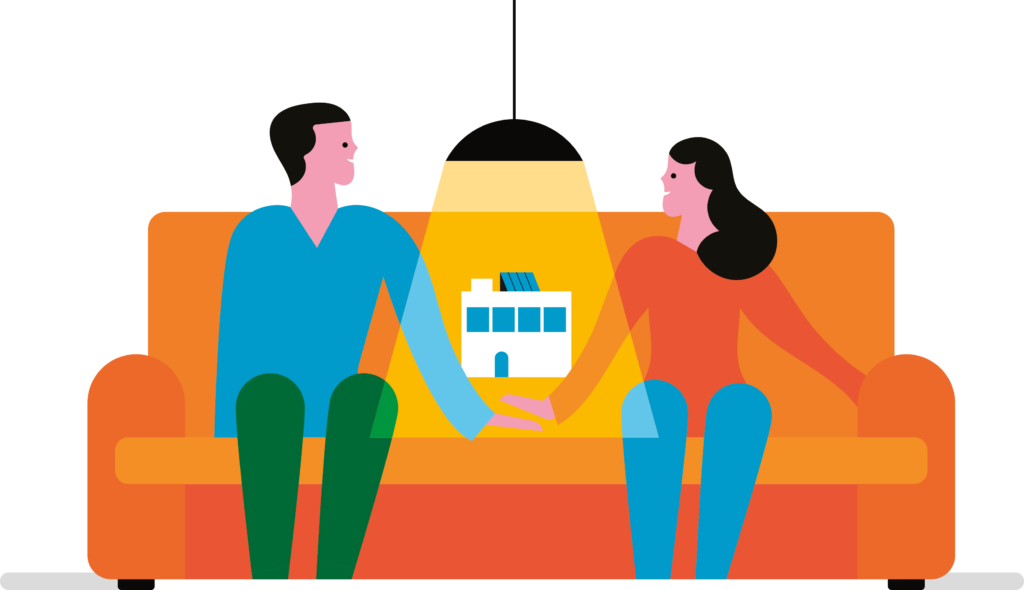 To this end, expanding the scope of corporate responsibility, which encompasses environmental and social dimensions that have become absolutely relevant, these years has undoubtedly created the conditions for further enrichment and development of the corporate culture deeply rooted in the values embodied by a company and expressed in its vision, goals, policies, and the behavior of its people. It is a dynamic that affects all markets and companies of all sizes.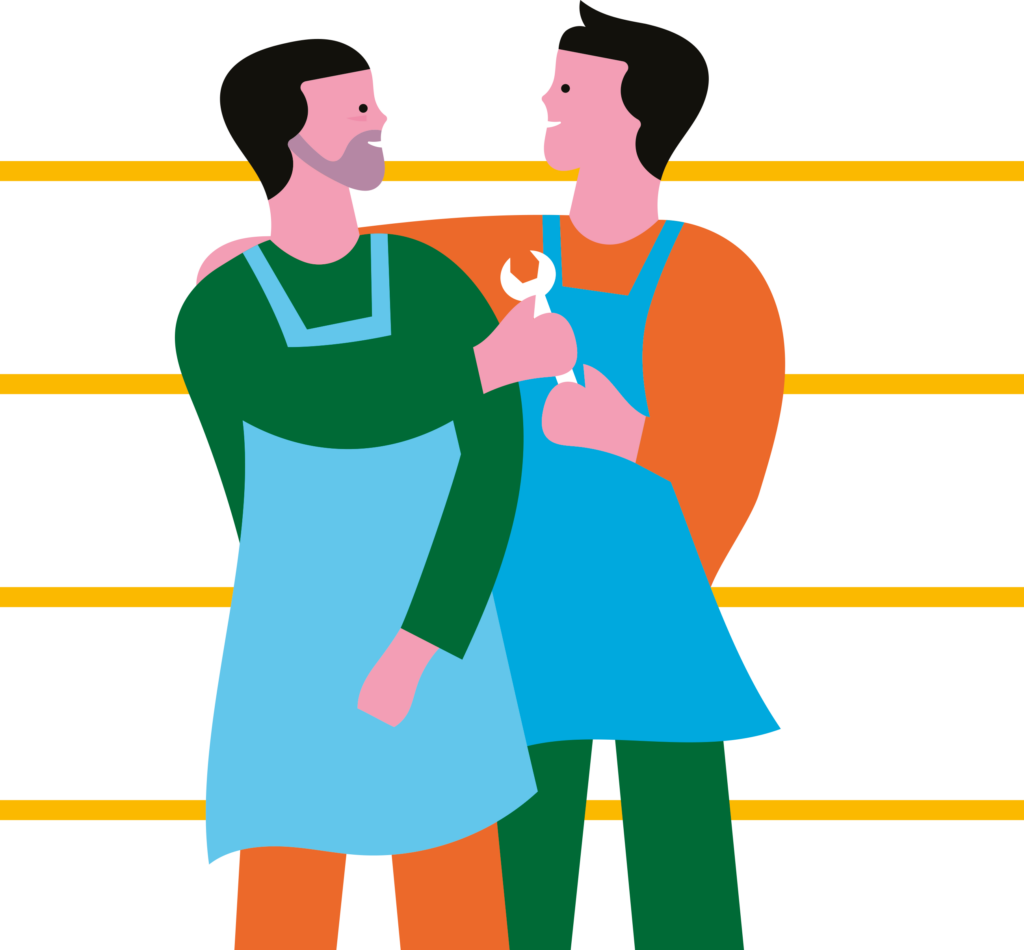 This issue of Soft&Green features an interview with Cristina Bombassei, president of AIDAF, the Italian Association of Family Businesses (the Italian Chapter of FBN, Family Business Network), to understand how corporate culture is evolving within the economic realities it represents. The issue also discusses other phenomena – such as the growth of corporate museums, the spread of training programs to strengthen employees' sense of belonging, and the importance of organizations such as the Global Compact that help companies evolve – that point to an evolution in corporate culture and how companies' identity assets are managed.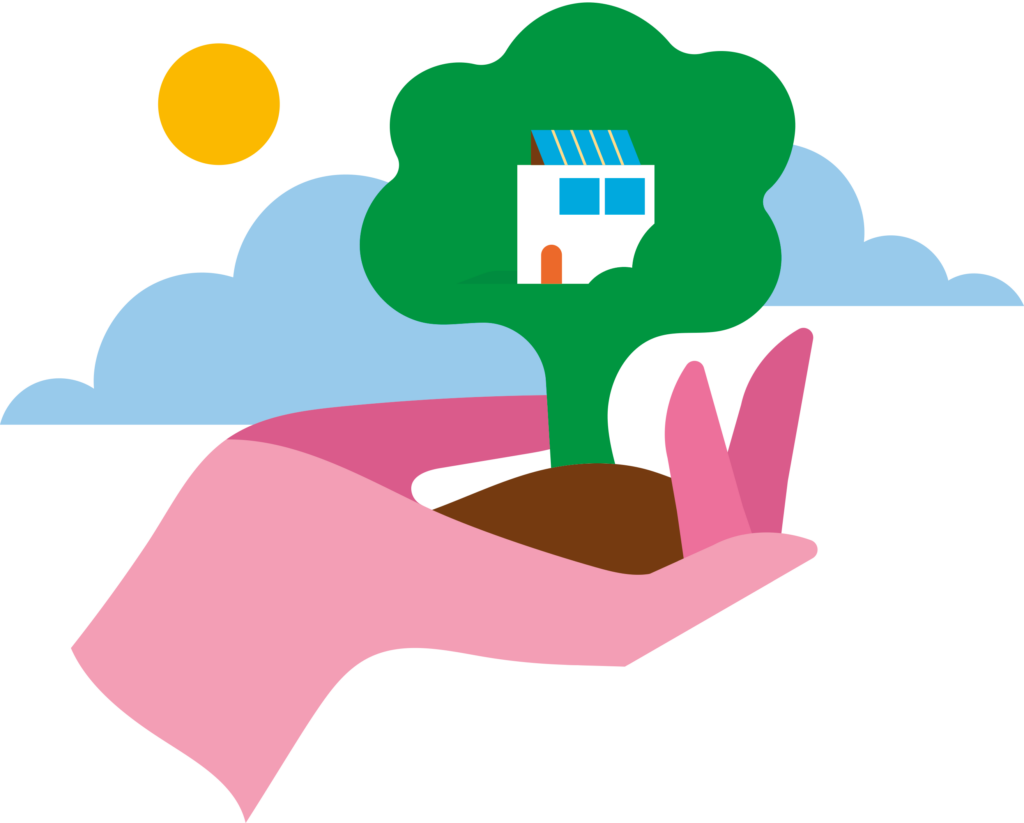 All this is in the wake of insights or best practices that often come from afar, thanks to highly visionary entrepreneurs or managers. Because, in words attributed to Bernard of Chartres, "We are dwarfs on the shoulders of giants."