Sustainability as a value 28 November 2019
Sustainable development: 3 questions for Enrico Giovannini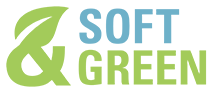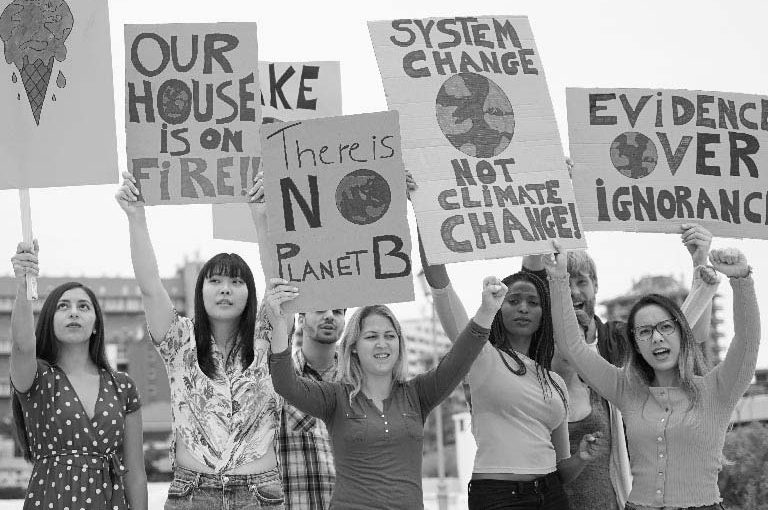 October 2019 – Soft&Green asked Enrico Giovannini, spokesman for the Italian Alliance for Sustainable Development, ASviS, to answer three questions about the future of sustainability.
How is Italy positioned in relation to other countries for the 2030 Agenda?
Globally, despite the efforts made so far by many countries, we are still a long way from the sustainable world that inspired the 2030 Agenda action plan. This also applies to Europe. Despite the fact that our continent is the most sustainable place in the world, too many people (about half a million) are still dying prematurely from air pollution, while there are still high levels of inequality both between and within countries. Not to mention that there is a marked deterioration in terrestrial ecosystems, while economic growth remains low. In this context, unfortunately, Italy is not among the leading countries. In part due to a policy that in recent years has been unable to offer a systemic view of the problem, our country is not on a path of sustainable development and there are only just over 10 years for us to achieve the 2030 Agenda.
Which goals show the most positive results and where are we furthest behind?
According to the latest ASviS Report, there were improvements in nine areas between 2016 and 2017. Good health, gender equality, economic and employment conditions, innovation, inequality and urban conditions (although it is worth remembering that the situation is worse than in 2010), sustainable patterns of production and consumption, quality of governance and peace, justice and stable institutions and, lastly, international cooperation. The situation in two areas has remained unchanged, namely education and the fight against climate change. In terms of climate change, however, it has to be said that the slight decrease in greenhouse gas emissions due to the economic crisis has come to a halt. Emissions have, in fact, started to increase again. On the other hand, the six remaining areas have worsened. We are talking about poverty, sustainable food and agriculture, water and sanitation, the energy system (where renewables have been in difficulty since 2014), the condition of the seas and terrestrial ecosystems, threatened, for example, by the long-standing problem of land consumption.
What is the role of business in sustainable development?
Businesses have a key role to play and can be the real driving force behind the transition to sustainability, as this transition can also be economically beneficial. According to the latest Istat (Italian National Institute of Statistics) annual report, companies that have invested in sustainability in recent years have benefited from an increase in productivity, on equal terms, compared to those who have not worked in this direction. We are talking about a 15% differential for large companies and about 10% for those with more than 95 employees.
Consumers can also do a lot, guiding companies' choices. With this in mind, ASviS has launched the initiative "Saturdays for Future", to ensure sustainable production and consumption patterns, as set out in Goal 12 of the 2030 Agenda. The idea is to make Saturday, the day when most people do their weekly shopping, the time to change consumption habits (and therefore production models) in favour of sustainable development. The first step, taken on 28th September 2019, was a success, with dozens of events taking place across the country. But this is just the beginning of a path aimed at making citizens more informed and aware of their power in the purchasing phase. We hope that this will trigger a process that changes spending habits and pushes companies towards economic, social and environmental sustainability.