Sustainability as a value 28 February 2018
Sustainability together we can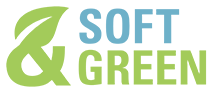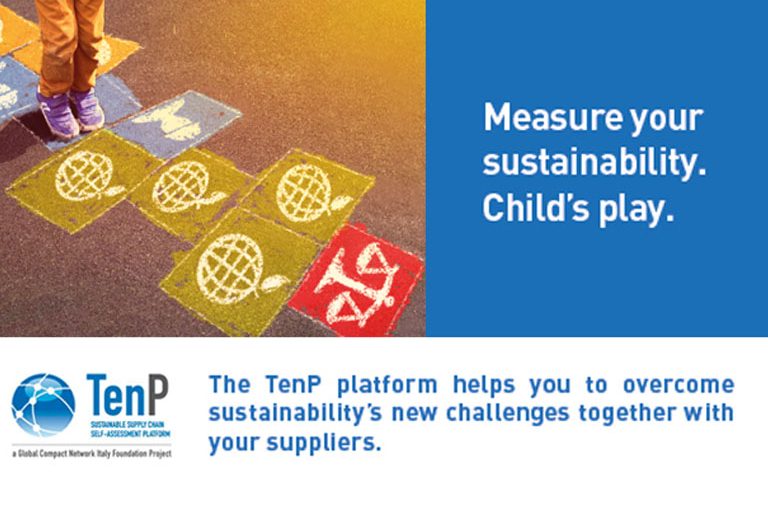 Helping companies to be more sustainable by making a process easier. Such as supply chain control and qualification, which can be complex, easier. This is where TenP (Sustainable Supply Chain Self-Assessment Platform) comes in. This tool helps companies to collect information on their suppliers' sustainability performance.
A single platform for a variety of goals
The Platform, managed by the Global Compact Network Italy Foundation, helps companies to self-assess their sustainability strategies and performance, keep track of progress in order to integrate sustainability within the business and compare sustainability performance with similar companies. However, TenP takes us one step further by encouraging companies that use it to cooperate.
A question of principle
This tool has been made available free of charge and was built on Global Compact's ten principles and on the most relevant international standards on sustainability. Supplier companies can register themselves or be invited by a partner. After completing the questionnaire, the company is given a score sheet that indicates its overall score and the individual scores for each assessment area: Environment, Human Rights, Anti-Corruption, Employment (working conditions).
Better performance, better for all.
Based on these results, partners in the TenP platform, with the Global Compact Network Italia Foundation, can decide to set up support programmes for suppliers with an eye to continually improving sustainability performance.
The Platform is used by over 2000 suppliers located in over 30 countries and it is a useful tool for those who have made sustainability a strategic driver and encourage cooperation.