When we talk about sustainability and the three pillars that support it (economic, social and environmental), we tend to emphasize environmental sustainability. There are many reasons for this, not least the centrality that the climate crisis has assumed in our lives and in the agenda of many countries around the world.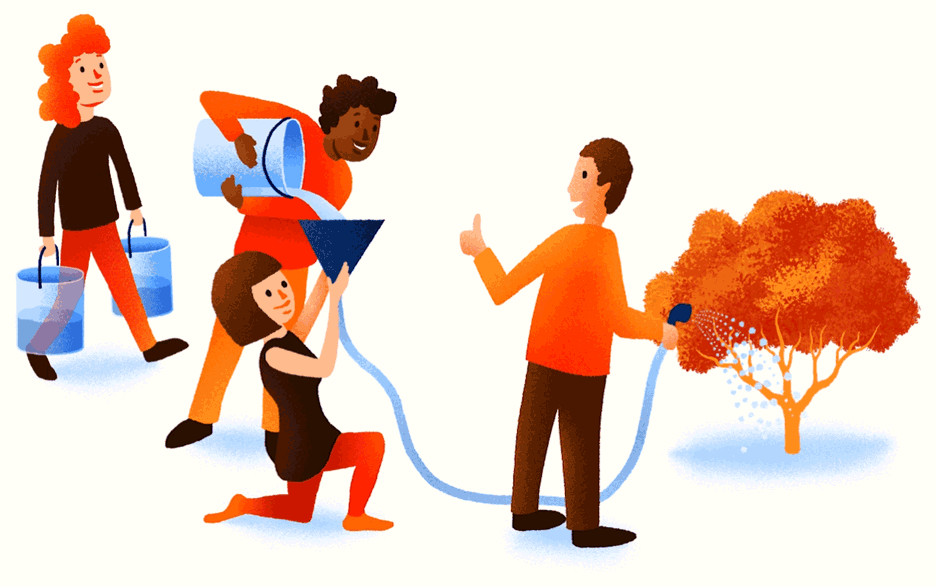 With its huge economic and social impact, the COVID-19 pandemic has, however, abruptly refocused attention onto the other two dimensions, also highlighting the growing inadequacy of a now outdated concept of development: the model that entails first the generation of wealth for businesses and then its redistribution to non-profit entities and public institutions. It seems likely that the 'new normal' will foster the emergence of an idea of society in which the creation and redistribution of value is a unique, multidimensional, continuous, shared and circular process, involving all the stakeholders along the entire value creation chain at the same time. A real paradigm shift.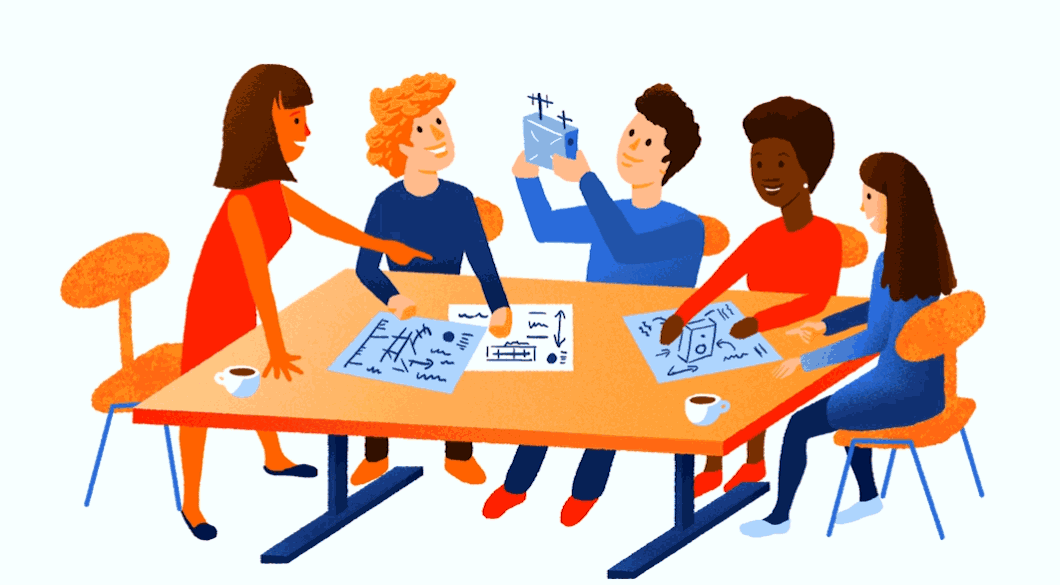 This is also what we mean when we talk, for example, about the "cohesive economy". Innovative welfare systems, improving the relationship between public and private sectors, shared initiatives and urban regeneration: these are key factors today in strengthening development and social cohesion. Sometimes it is people organized in informal groups that find answers to social problems; sometimes it is institutions that launch projects encouraging participation; sometimes it is networks of different stakeholders (businesses, local authorities, third-sector organizations) that create partnerships to manage community projects.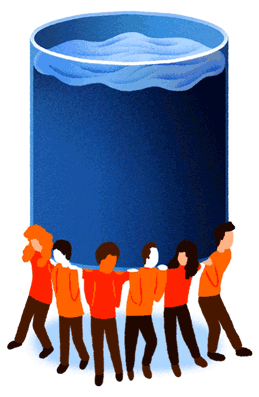 One thing, however, is certain: when all stakeholders work together, the level of efficiency and effectiveness in providing adequate responses to citizens' needs improves significantly.